Honest obit calls for more opioid addiction help for struggling moms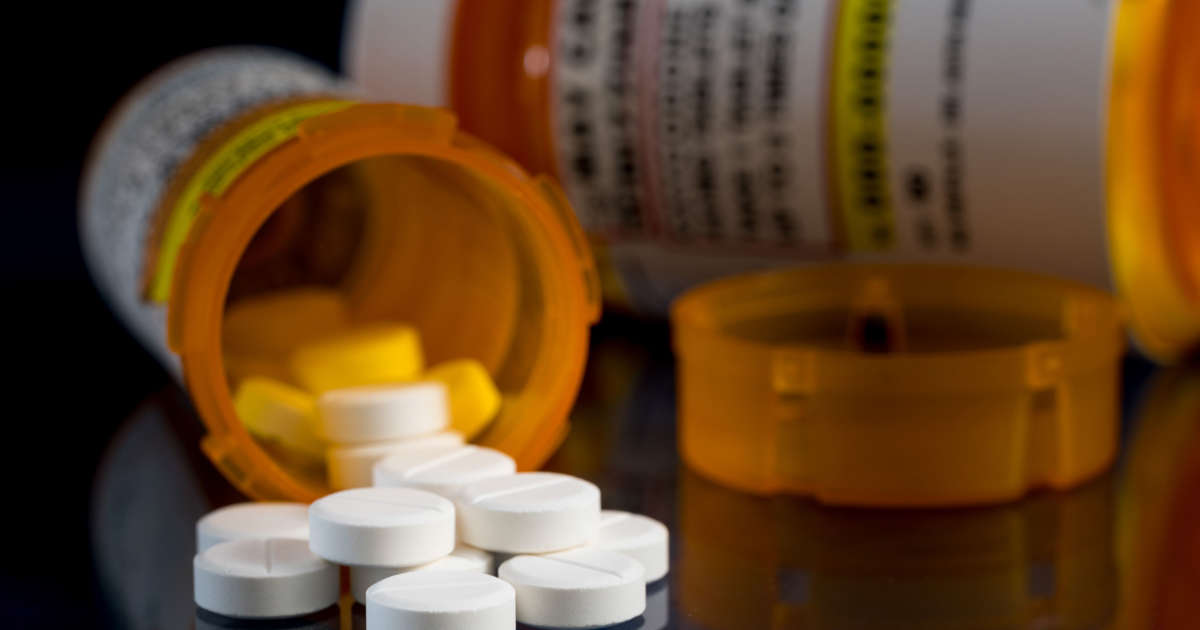 A Vermont father whose daughter died of an overdose while seeking treatment has used her obituary to shed light on the harrowing aspects of opioid addiction that saw her children taken away from her and left her loved ones with many unanswered questions.
© BackyardProduction/Getty Images
"Megan Angelina Webbley, 31, passed away unexpectedly on Sunday, September 29," her father, Edwin Webbley, wrote in the obituary, which was published in Vermont's Seven Days. "Specifically, she died of an overdose, finally losing her battle with addiction. She was in Manchester, N.H., seeking treatment for her addiction. We have no clear picture of what went wrong."
<br _moz_dirty="" />
The obituary revealed that in addition to her parents and brother, Webbley is survived by four children. It said that she was first injured in a cliff jumping accident in 2005 that left her with her jaw wired shut.