These Gentle Facial Cleansers Will Never Leave Sensitive Skin Feeling Dry or Tight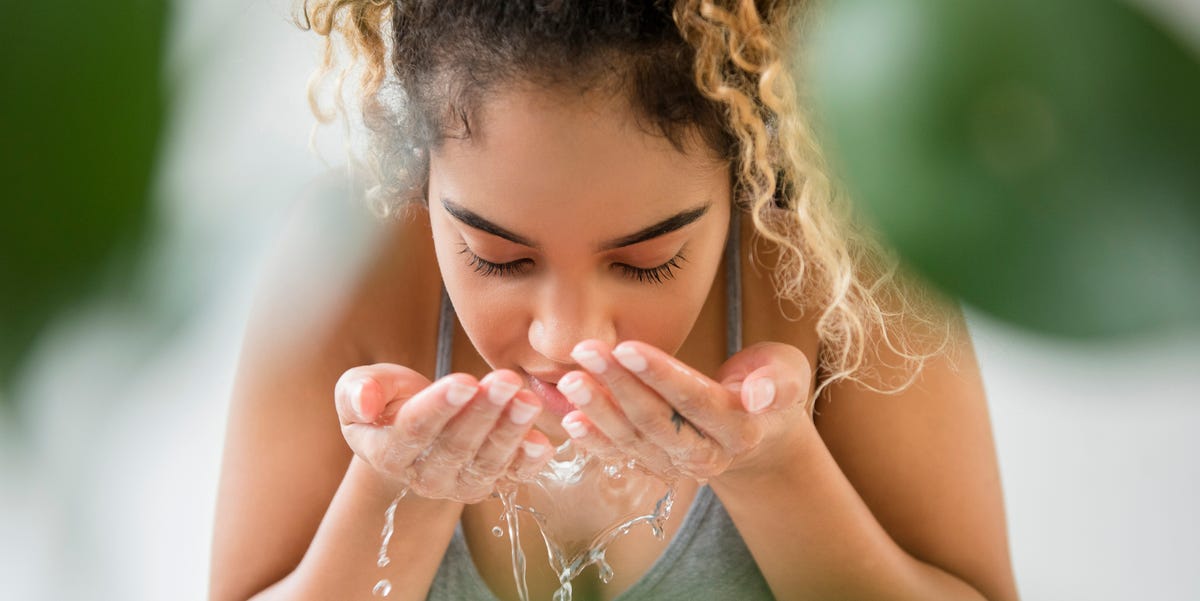 For all the focus on serums, moisturizers, and anti-aging products, you may forget about an important piece of the skin care puzzle: a good face wash. "Cleanser is a really big deal, especially during the extreme times of year, like winter," says Tina Alster, MD, director of the Washington Institute of Dermatologic Laser Surgery and a clinical professor at Georgetown University Medical Center in Washington, D.C.
Why? The colder temps outside coupled with the dry heat inside is already zapping moisture from your skin—so adding a harsh cleanser into the mix can spell trouble for your complexion. Your face wash is designed to clean the skin, so many are often packed with surfactants: soaps that draw dirt, oil, and grime from pores. This can strip even more moisture from the skin and lead to dry, flaky patches. It's not just a matter of flakiness or that uncomfortable tight feeling—dry skin looks sallow, dull, and highlights lines and wrinkles.