These $11 Fleece-Lined Leggings Are Perfect for Layering on Chilly Days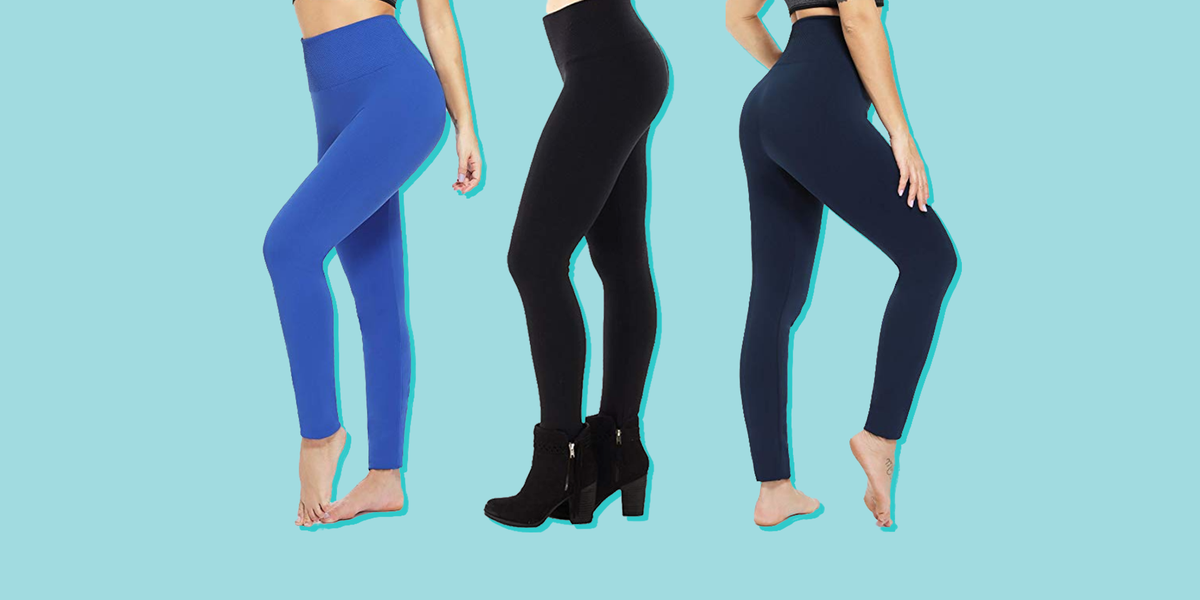 When polar vortex temperatures strike, you'll want to be equipped with the warmest gear possible. That's where wool socks, sturdy winter boots, and fleece-lined leggings come in. Fleece-lined leggings are not only clutch for outdoor workouts and activities, but they're great for layering under jeans, dresses, and skirts when conventional tights and stockings won't do.
These CakCton leggings are lined with ultra-soft fleece and are made with flexible, breathable polyester and spandex to give you freedom of movement. They also feature a flattering high-waist that cinches your middle and a durable elastic band that won't slip down. Even better news is that you can score a pair for just $10.98—or order it in two- or three-packs for $18.98 and $25.88.
Wear them on their own for your outdoor runs, hikes, and ski trips, or layer them under your office attire and cozy sweaters. You can purchase these leggings in one-size-fits-all or plus-size. If you're not convinced the universal sizes will work for you, Amazon customers say they're basically the leggings version of The Sisterhood of the Traveling Pants.