A simple way to get better sleep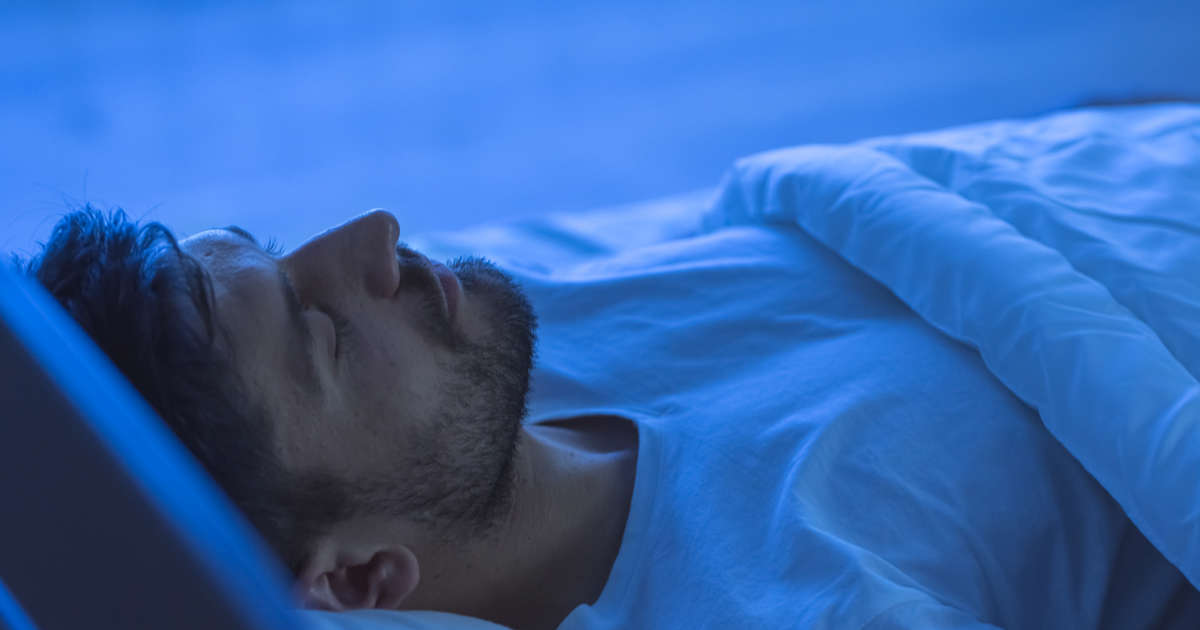 Getting the required eight hours of sleep is difficult to accomplish in this day and age with demanding lifestyles and high-pressure jobs. Usage of technology has also played a significant role in disturbing patterns of people, impacting physical and mental health. Ultimately, weakening the immune system. This is clearly indicated by the staggering number of people who are regularly sleep-deprived in the United States.
© Getty
According to the American Sleep Apnea Association, 50 million Americans suffer from more than 80 different sleeping disorders. The National Institutes of Health has projected a massive sleep debt to accumulate by the middle of the twenty first century because they believe that 100 million Americans will have problems sleeping at night by then.
It has taken a huge toll on health already. Not sleeping enough impairs functioning the next day by being unable to focus, decreased alertness and altered moods. Lack of sleep can also lead to automobile accidents and heart attacks in worst case scenarios.