U.S. vaping-related deaths rise to 29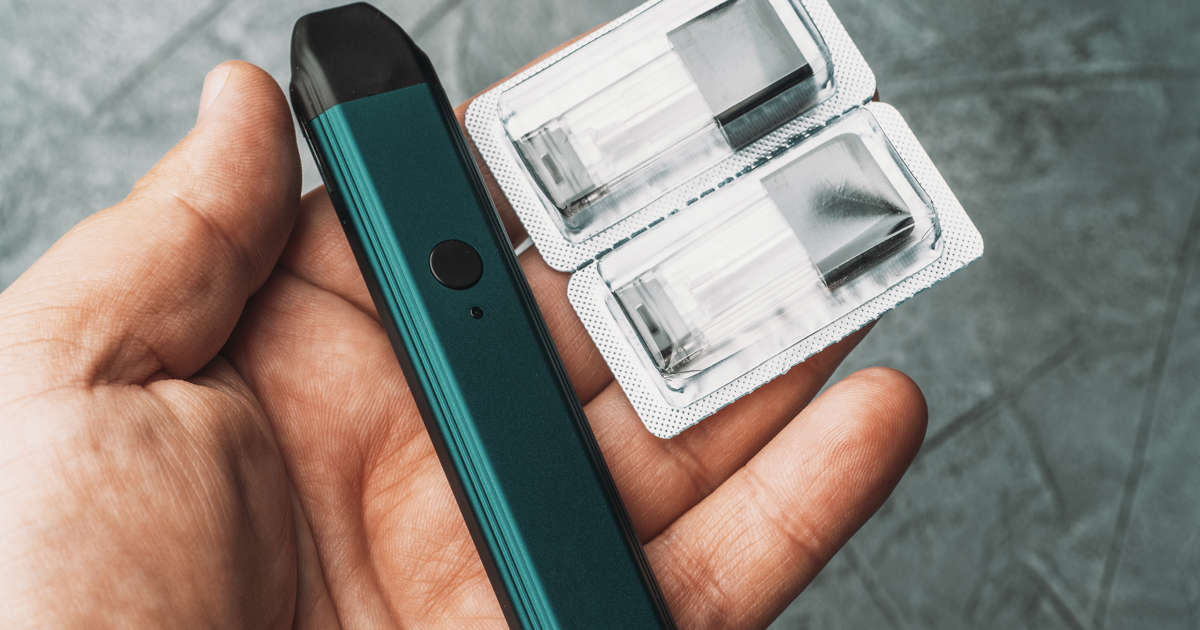 Oct 11 (Reuters) - Indiana on Thursday confirmed two more deaths from a mysterious lung illness linked to e-cigarettes, bringing the total number of fatalities to 29 across the country, as U.S. health officials investigate the outbreak that has shown no signs of easing.
© DedMityay/Getty Images
Latest data from the Centers for Disease Control and Prevention (CDC) listed 1,299 confirmed and probable cases of the illness as of Oct. 8. (http://bit.ly/2IlMmo5)
CDC last month urged people to not use e-cigarettes with marijuana ingredient tetrahydrocannabinol (THC), saying that the high-inducing component may have a role in causing the illness.
U.S. health officials said on Friday there may be more than one cause for the outbreak of the illness and said they do not see a meaningful drop in the number of new cases.