Patients back in hospital after 'EVALI' vaping illness relapses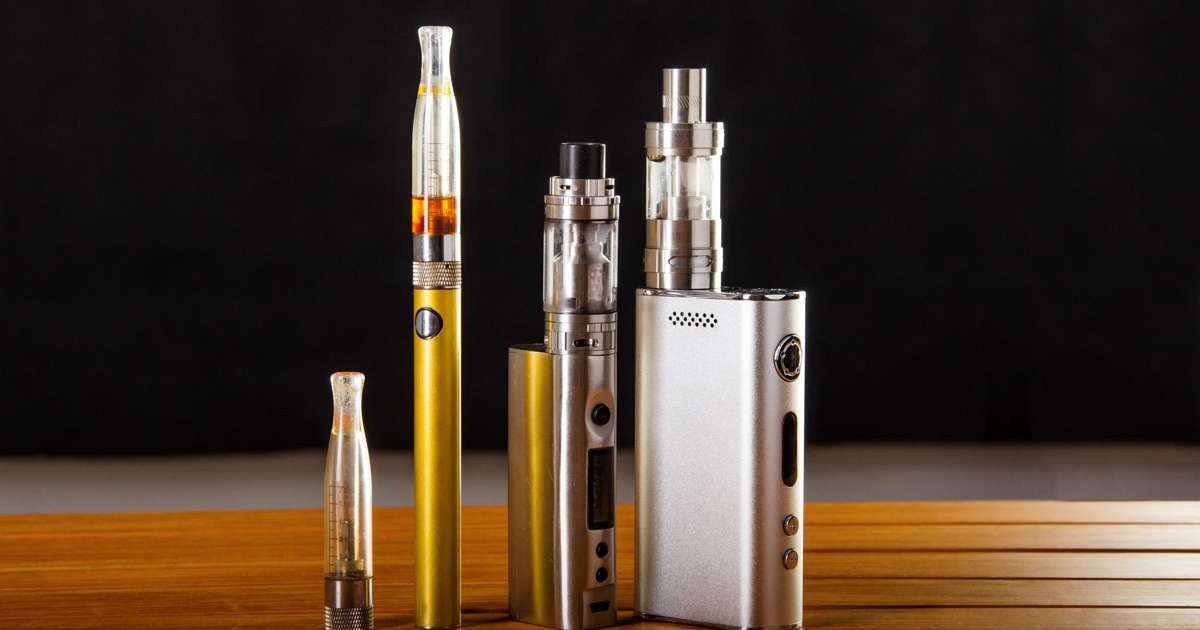 Some patients who have been discharged from hospital after recovering from lung injury associated with vaping have had to be readmitted, US officials said Friday as they probe an outbreak that has killed 26.
Related video: Vaping-related deaths soar to 26 (TODAY)
Authorities issued new clinical guidance and are now referring to the illness as "e-cigarette or vaping product use associated lung injury" -- "EVALI."
Around 1,300 people have so far fallen ill since March, almost all hospitalized, with the rate of new cases showing no signs of slowing despite a series of dire public health warnings.
A 17-year-old became the youngest person to die from the illness this week, and 80 percent of cases are among individuals under 35.
Anne Schuchat, a senior official with the Centers for Disease Control and Prevention (CDC), told reporters: "We're aware of a handful of individuals who have been readmitted for clinical care after discharge for lung injury. We need to understand these accounts better."