How to Cope With Some of the Most Difficult Menopause Symptoms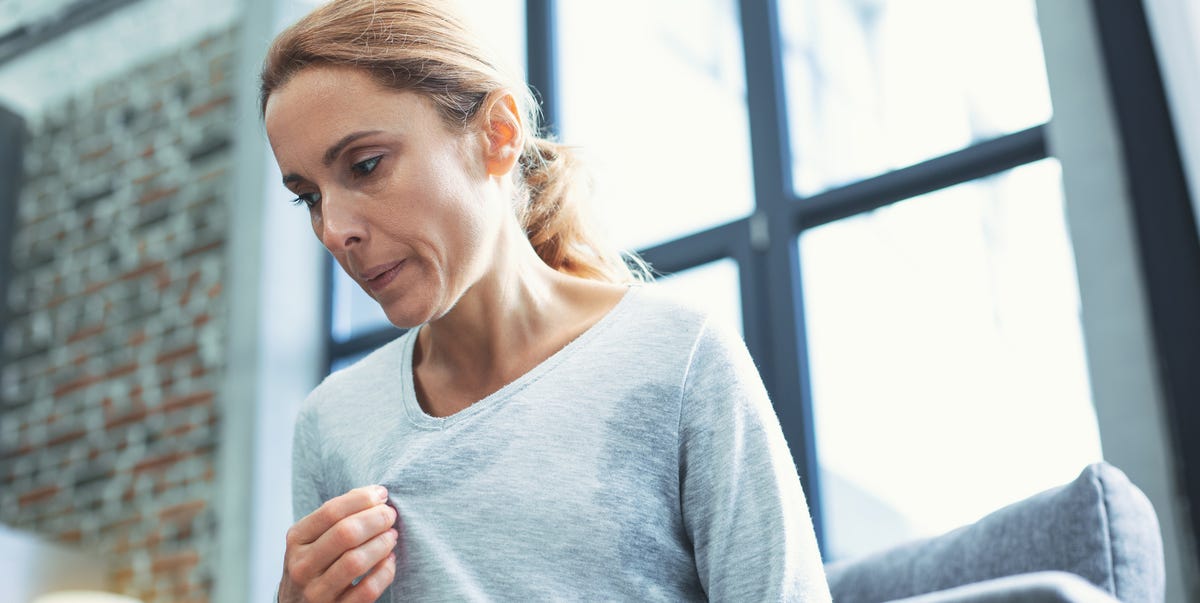 Menopause happens to every single woman, but that doesn't mean the symptoms—or best treatments—are the same for everyone. Whether you're dealing with hot flashes, mood swings, or trouble sleeping, menopause can be downright debilitating.
But here's the thing: You don't have to just suffer through it and pretend everything is okay. From trying prescription meds to changing up your diet, there are things you can do that may help you feel a lot better.
Here are some of the best menopause treatments and alternative therapies to try. (But, as always, talk to your doctor first to make sure you're going down the right path).
When it comes to easing menopause symptoms like hot flashes, anxiety, and irritability, hormone replacement therapy is a top choice for many women. These medications bring levels of estrogen and progesterone (which drop dramatically during menopause) back up, which helps improve your symptoms.