Former Athletes Talk About Salazar in Chicago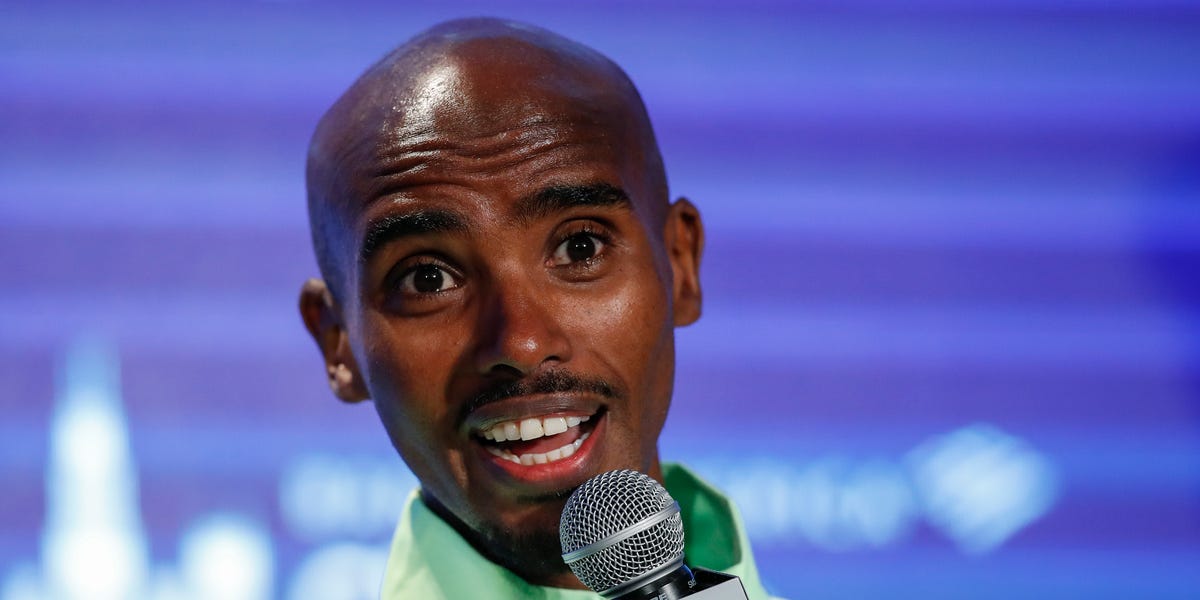 Since news hit on September 30 that Alberto Salazar, the famed coach of the Nike Oregon Project (NOP), was banned from coaching for four years for anti-doping violations, questions have mounted for his athletes, past and present.
What did they know about the investigation, and when did they know it? How are they coping now that they can't speak to their coach, who by all accounts managed every detail of his athletes' training and recovery? And how are they handling the news that less than 24 hours ago, Nike announced it was shutting down the Oregon Project?
Three former NOP athletes are running the Chicago Marathon on Sunday, and Friday they faced the media in an unusual session at the Chicago Hilton.
A few people here for this Chicago Marathon presser. This is half the room. pic.twitter.com/SLBlelwT2l