Rupp's Return to Chicago Has Not Been Smooth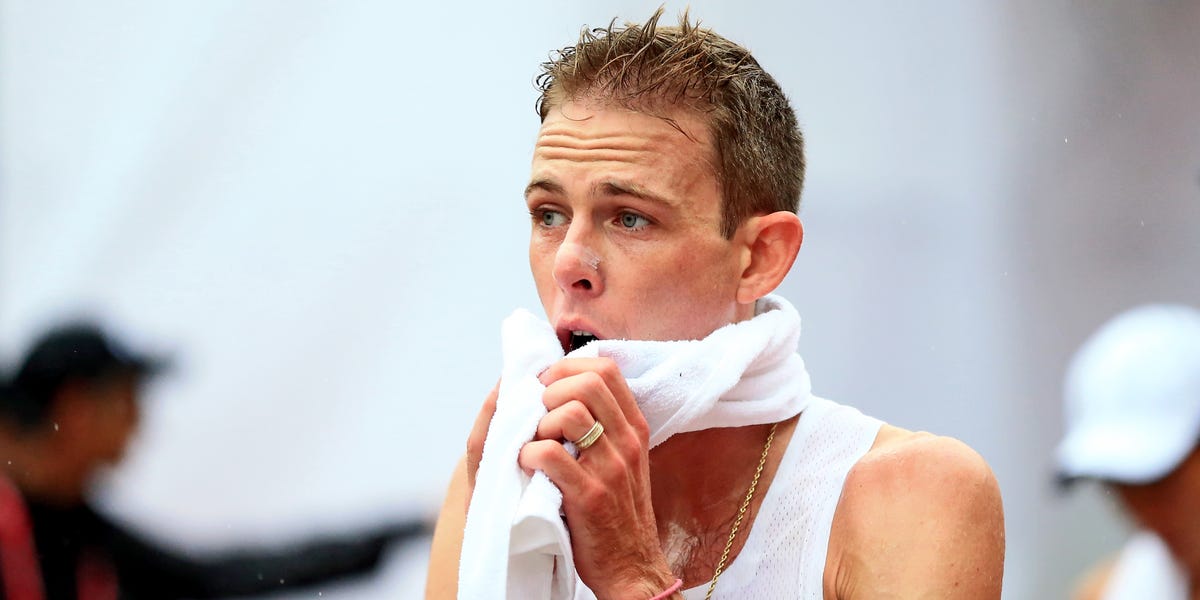 Since the day he had surgery on his Achilles last October, Galen Rupp has had October 13 circled on his calendar. The 2019 Chicago Marathon would mark a return to competition for an athlete who won here in 2017 and claimed Olympic bronze in the marathon in 2016, but hasn't lined up at a single starting line this year.
The road to recovery hasn't been entirely smooth. He said he has lost strength, muscle, and agility in his time away from running. Pain still arises in his left heel, where he had some bone shaved off to repair damage from a genetic condition called Haglund's deformity. Rupp also had tears in both peroneal tendons, which wrap around the outside of the ankle bone, on that leg. Doctors have told him the pain might take as long as 14 months to resolve.
When asked about his fitness in the prerace press conference, he admitted, "I'm kind of wondering about it too, to be honest."