10 Heroes Making Running Safer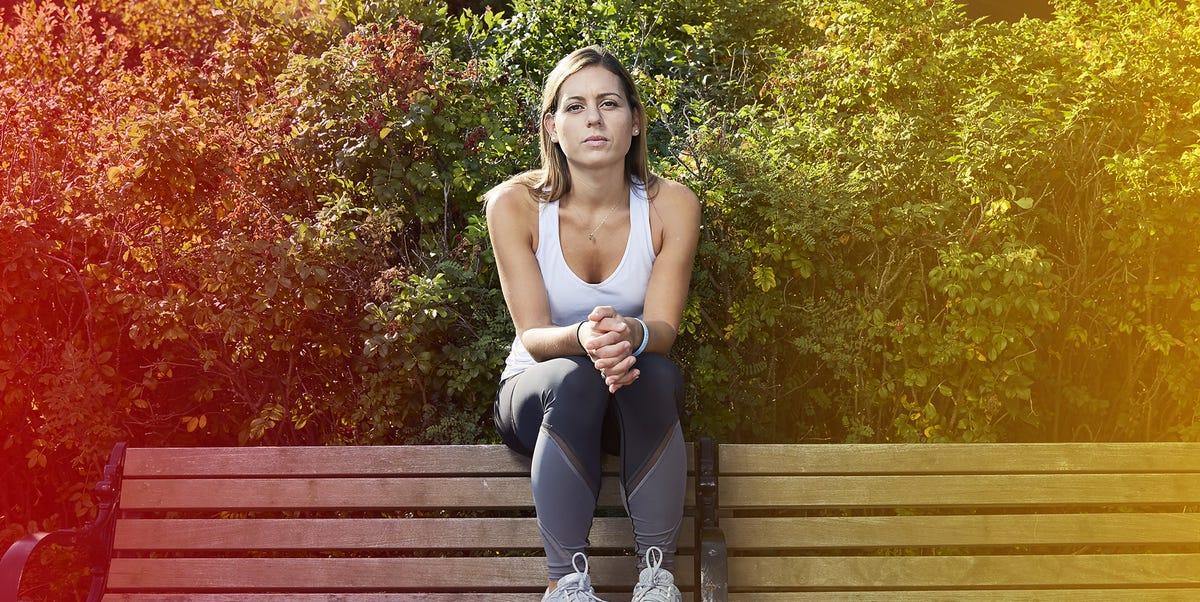 Two years ago, an attacker was hiding in a public restroom when Kelly Herron stopped on her running route in Seattle. She fought back and trapped her assailant in the bathroom until police arrived. The event changed the trajectory of her life. She's now an activist and the founder of Not Today, a business that educates about self- defense and sells T-shirts displaying the lines of her GPS recording from her assault, with the words "Not today [email protected]#!er," which she had shouted at her attacker.
Since my attack, I've helped show other women that we don't have to take abuse and harassment. We can fight back, and we can continue to do the things we love without being afraid.
Earlier this year, Jordan Giarra­tano from Fighting Chance Seattle—where I'd learned self-defense just weeks before the attack—and I led a few women's empowerment and self-defense classes together.