Can Eliud Kipchoge Break 2 Hours?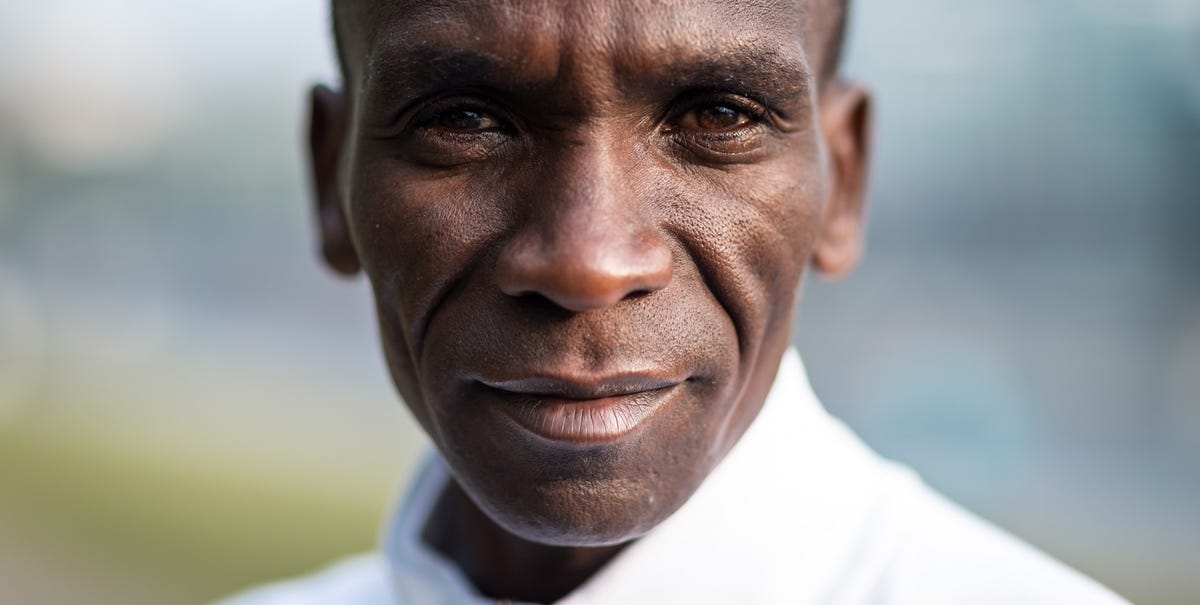 In his all-conquering career, it's the final, elusive frontier—an impossible dream that Eliud Kipchoge will now try to make a reality.
The 34-year-old has done it all—Olympic gold, world title, the marathon world record—but there is one thing he has yet to tick off his bucket list: a sub-two-hour marathon.
"Many ideologies [have] been going that no human will break the two-hour mark but personally, I have dared to try," Kipchoge said in a video of the INEOS 1:59 Challenge documentary series. "I am doing it to make history."
He is, without question, the greatest marathoner of all time, but in a park in Vienna, Austria, on Saturday, Kipchoge will aim for immortality. The start time for the event will be 8:15 a.m. in Vienna; 2:15 a.m. ET.
Fans know that he has come close before. In May 2017, the Kenyan clocked 2:00:25 on a formula one racetrack in Monza, Italy, during Nike's Breaking2 project. It was the fastest marathon ever run, but did not count as an official world record because of the use of rotating pacemakers.