16 Healthy Prerun Meals and Snacks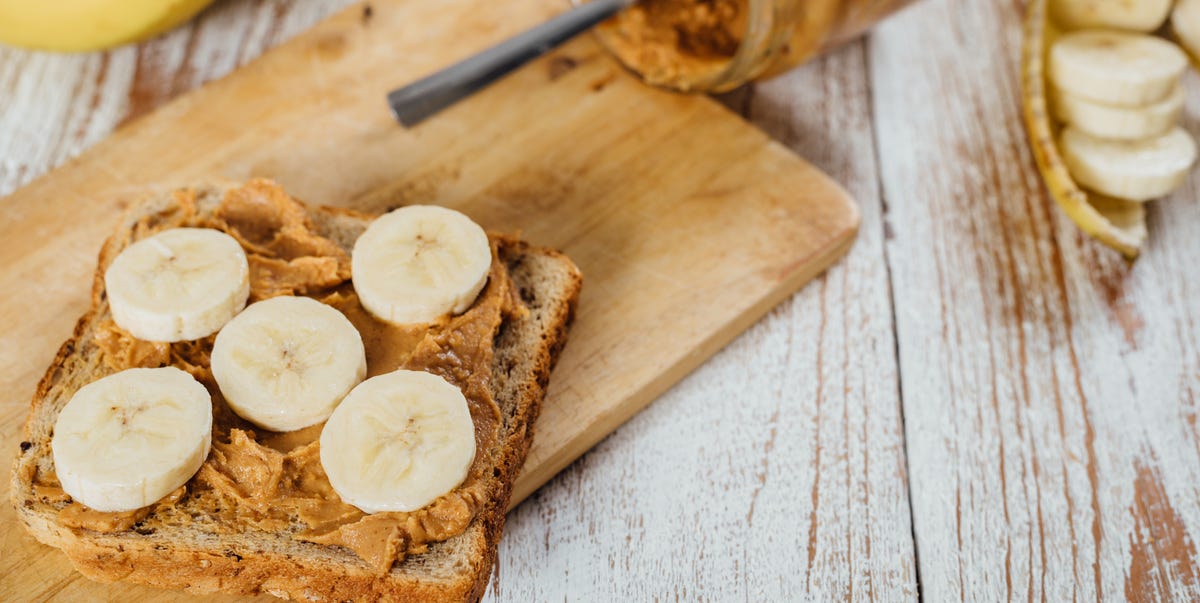 Your body needs high-octane fuel to run its best. So if you're wondering what to eat before running, below are some healthy and delicious meals and snacks that can provide the high-quality energy you need to get the most out of your workout. These options are high-carb, low-fat, low-fiber, dietitian-approved and packed with nutrients.
Use this as a guide, but listen to your body. Each individual is unique in terms of digestion time, so you may need to eat closer to your workout or a few hours earlier than what's prescribed here.
If you're exercising for up to an hour at an easy effort, it's okay to run on empty. But having a small snack or meal of around 100 to 200 calories ahead of time may help you feel energized and strong throughout the workout. These snacks are also ideal before shorter quality workouts, like speed sessions and hill work.