How Johnny Gregorek Finds Stability in Running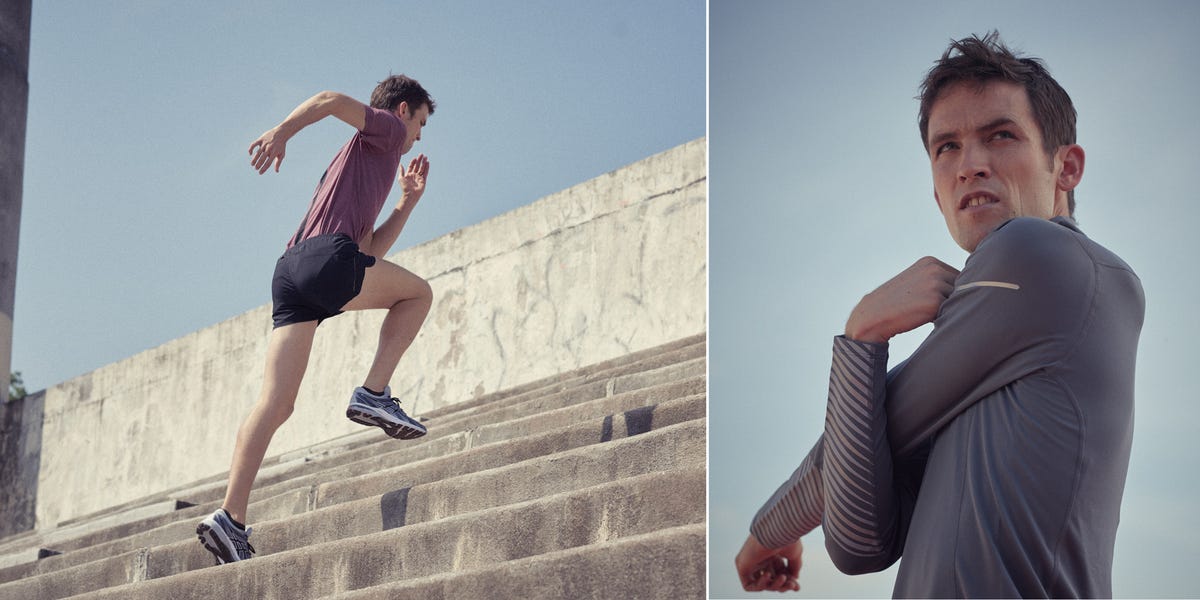 Running is a sport of contrasts and contradictions. Simple on the surface, yet complex underneath. A passion that can fill your heart with joy, but also tear it in two.
Johnny Gregorek knows this. The 27-year-old from Seekonk, Massachusetts has built himself into one of the world's fastest milers over the past decade, and back in March became just the second American in history to clock a sub-3:50 mile indoors when he ran 3:49.98 in Boston.
But while Gregorek may have been gifted with innate talent—his father, John, made two U.S. Olympic teams in the '80s and his mother, Christine, was an Olympic trials finalist—his achievements have mainly come about through persistence.
"You have many more hard days out there on the track than you do good ones," Gregorek told Runner's World. "It's a lot more painful than people realize."