These Fitness & Workout Trends Will Get You Moving In 2020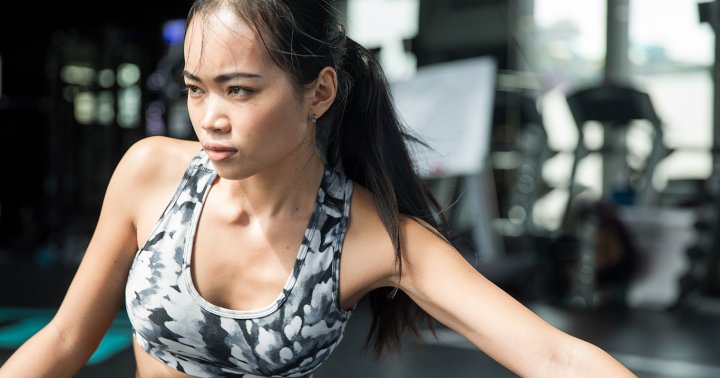 Every year, the American College of Sports Medicine conducts a survey to determine which fitness trends the world can expect to see the following year. Last year, their 2019 list included wearable tech (also the No. 1 trend again this year), HIIT, and group exercise classes—and they were definitely onto something.
So with their 2020 list newly released, we had to take a look. To compile their predictions for the top 20 trends, they put out an online survey, which was completed by over 3,000 people, many of them health and fitness professionals. And we noticed some common themes within that list.
In 2020, we're thinking outside the gym.
Among the list, things like free weights, which came in at No. 4, body weight training at No. 7, and outdoor activities at No. 13, show people are taking their exercise outside of the gym. The nice thing about these is they're very much affordable, making them also an accessible exercise option.