9 surprising physical symptoms of childhood anxiety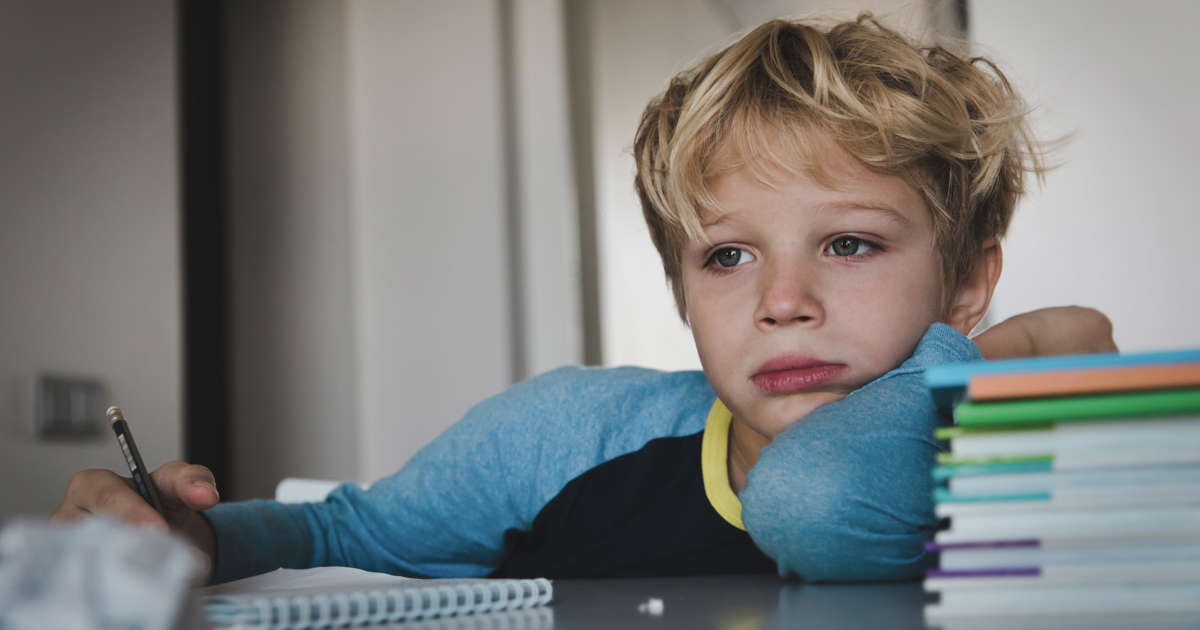 Sometimes our bodies realize our mental health struggles before our brains do. Though we tend to think of mental illness as, well… mental, the reality is mental illnesses can affect our bodies physically. This can be especially true for kids struggling with anxiety.
Children with anxiety may experience some physical symptoms we typically associate with physical illnesses — like stomachaches and headaches, for example. It's important to be aware of these physical signs of childhood anxiety because more and more children are affected by anxiety every day. According to the Centers for Disease Control and Prevention (CDC), in the U.S. alone, over 4.4 million children between ages 3 and 17 have diagnosed anxiety.
We wanted to know what other surprising physical symptoms people experienced as kids due to anxiety, so we asked our mental health community to share their experiences with us. If you can relate, you're not alone.