6 Core Exercises to Improve Your Posture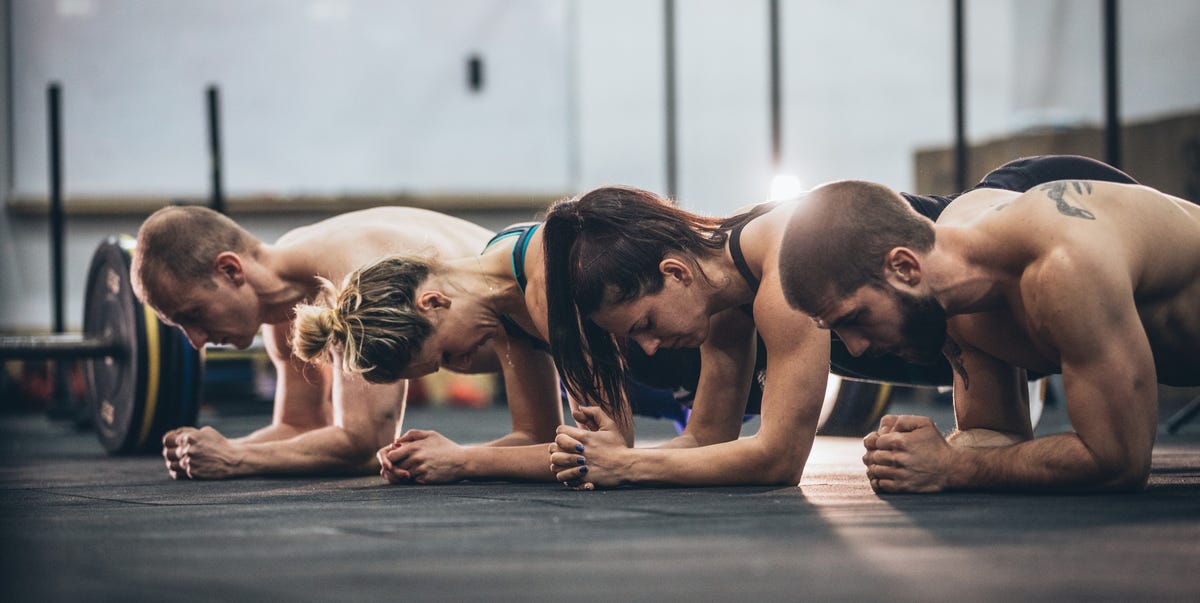 Rounding your back and shoulders over long periods of time—hello, text neck!—can put stress on your spine and weaken your core, chest, and back. And chronic poor posture can lead to injuries and trouble breathing on the run.
But the bright side is that there are some easy exercises you can do to build up your core and back muscles to prevent poor posture from occurring in the first place. Noam Tamir, C.S.C.S., CEO and founder of TS Fitness in New York City, created this six-move circuit to do just that.
How to do it: Tamir recommends breaking up the six exercises into two separate circuits for a solid workout. Do three rounds of each circuit. (The amount of time to do each exercise varies, see below.)
Circuit 1:Deadbug, Glute Bridge, Bird Dog Circuit 2:Half-Kneeling Anti-Rotation Isometric Hold, Forearm Plank, Farmer's Carry