Pot use during pregnancy still causing divide among doctors, mothers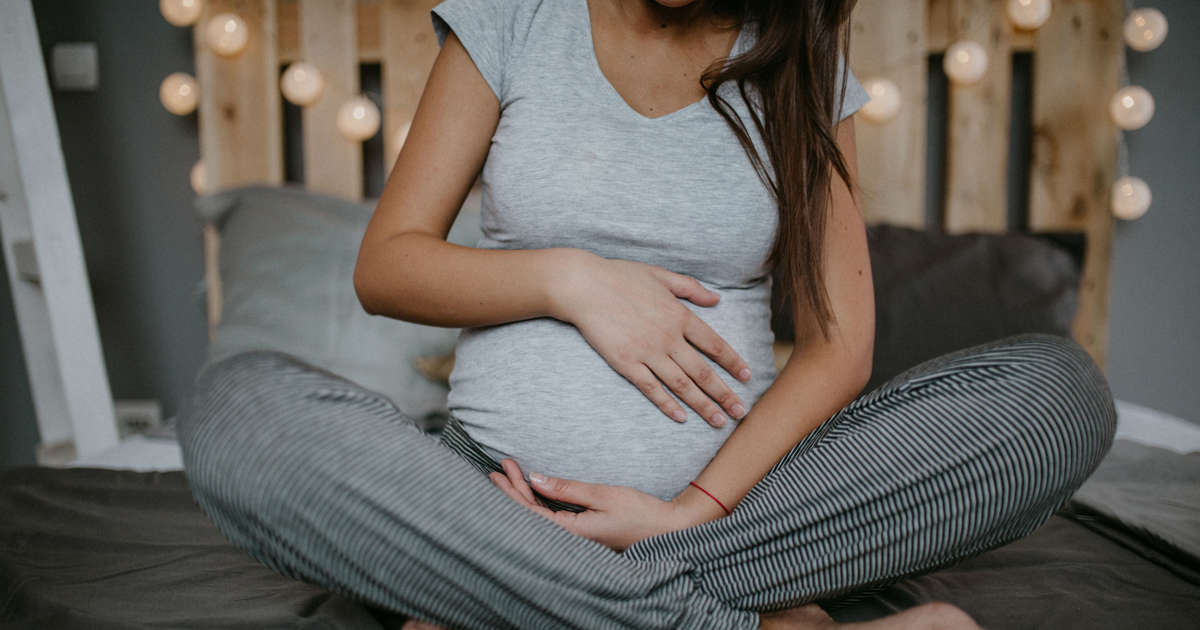 Some mothers said it helps with nausea, pain management and stress. Researchers at UNLV's School of Medicine said that's not worth the risk.
"I was extremely ill, had extreme nausea," Janelle Johngrass said. Johngrass is the mother of three boys and a health coach in Las Vegas. She used cannabis while carrying each of her children.
"Always through a filtration system, low doses, low THC – just enough to give me a sense of relief so that I could eat and drink water," she said.
Johngrass turned to other mothers who used the plant in their pregnancies.
"All of them shared the same experience of relief, but also a sense of shame that's around cannabis consumption," Johngrass said.
The mom of three said the shame stems from people not knowing enough about the remedy and its side effects.