This Happiness Expert Wants You To Start Embracing Your Failures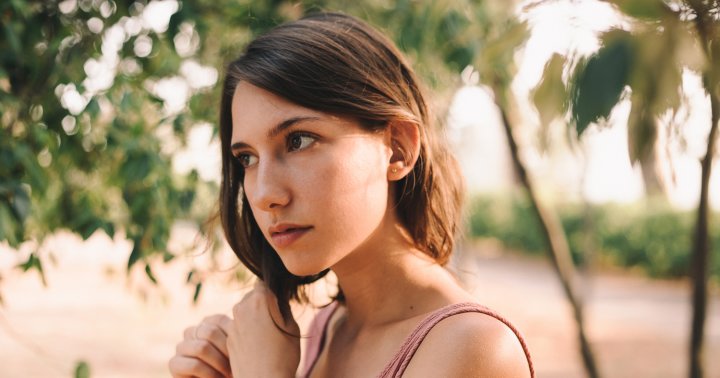 Whether in our personal or professional lives, failing is an inevitable (and potentially dreaded) part of everyone's journey. But one happiness expert, Neil Pasricha, wants us to change the way we think about our failures.
He recently sat down with co-CEO Jason Wachob to talk about resilience, and they touched on the power of failure. And to him, it's simply a part of the road to success.
The importance of staying the course.
Neil Pasricha's bestselling book, The Happiness Equation, has sold over a million copies, and he's also one of the most-watched TED speakers of all time. So when he says, "Every single goal, achievement, or desire that anybody has, has a series of pain and punishments along the way," we believe him.
But the key, Pasricha says, is staying the course.
"The little failures we go through are often in service of a larger, more satisfying end goal. If you can just see that end goal, even if it's invisible, you'll see it as a step. And that builds your resilience and your confidence to keep moving. See it as a step."