Does This Spin On The Mediterranean Diet Make It More Accessible?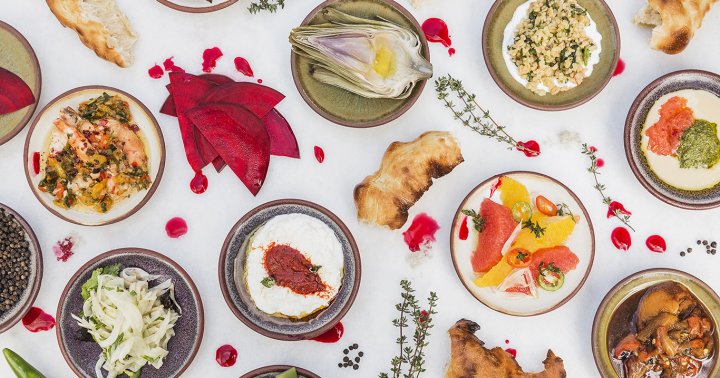 The benefits of eating a Mediterranean diet are plenty: It's good for heart health, promotes diverse gut bacteria, and improves cognitive functioning. And people like the diet because it's nonrestrictive in terms of calories and carbs, making it easier to adopt, but until now, the lack of red meat might have kept some people from committing.
Luckily, a study published in the journal Nutrients found adding lean pork to the Mediterranean diet does not alter or diminish the diet's cognitive benefits. Researchers are calling it the Mediterranean-pork or Med-pork diet.
What did the researchers find?
Lead researcher Alexandra Wade, Ph.D., and a team from the University of South Australia adapted the Mediterranean diet to include two to three weekly servings of fresh, lean pork and studied the effects. Participants were between 45 and 80 years old, and a portion of the group ate the Med-pork diet, while another portion was prescribed a low-fat diet (often used to reduce the risk of heart disease). They were then tested on brain-processing speed and emotional functioning.