Diets To Watch In 2020: What Is The Noom Diet & How Does The App Work?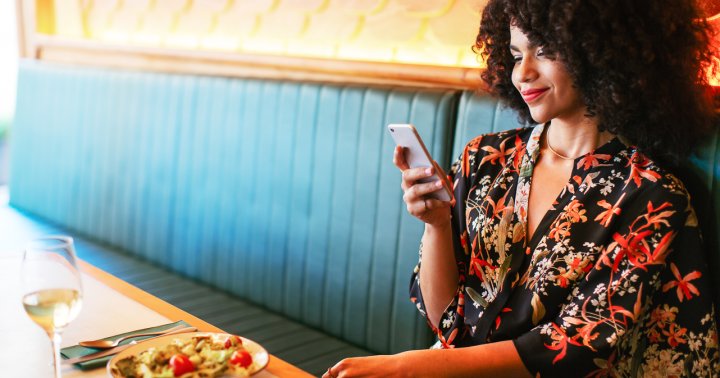 One of the most searched diets of 2019 isn't just a diet. It's called Noom, and it's an app that uses psychology over an eight-week course to help you unlearn bad habits and adopt new, healthier ones.
The website claims users who get the app and make healthy lifestyle changes can expect to lose one to two pounds every week, so we were curious to find out more about the unique approach to dieting.
Here's everything you need to know if you're thinking about paying for the app.
How does Noom work?
The idea behind Noom is to look at weight loss from a mind-body perspective. When you first sign up, they of course ask questions about your height and weight, health history, and where you live. But they also ask about your goals, dieting history, and any life events that may have caused weight gain, to come up with a customized plan for you.