I'm A Therapist & Here Are 6 Things People Get Wrong About Boundaries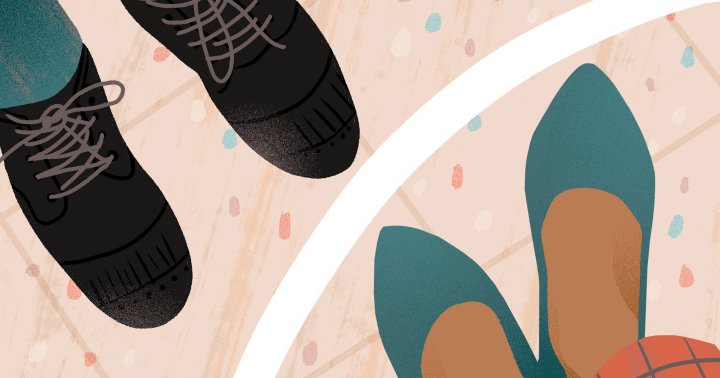 "Boundaries" has become a buzzword that comes with a lot of connotations. Even though maintaining healthy boundaries is absolutely necessary for having healthy relationships throughout your life, there's sometimes confusion about what it actually means to have boundaries and what they should look like in your life. Here are six things people tend to get wrong about boundaries that I've noticed as a therapist:
1. It's not just about the things you don't want but also about what you do want.
Boundaries aren't only about saying no, although this is certainly an important part of it and one way to act on your boundaries. Boundaries are also about knowing what you need or want. This means sometimes we say, "I don't want that" or "I can't do that," and sometimes it's about saying, "I need this" or "I have to…" or some such.