Salty Snacks and One-Pot Meals Keep This Trail Runner Going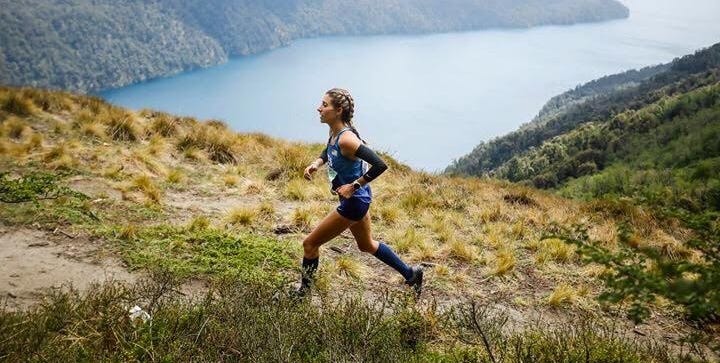 Grayson Murphy didn't have the most linear path to competitive running during her college years. When she entered Sweet Briar College as a freshman in 2013, she was actually a soccer player. But in 2014, she transferred to Santa Clara University, where she was able to walk-on to the track and cross-country teams. That's when she decided she wanted to pursue running more seriously, so in 2016, she transferred to the University of Utah to run competitively.
After graduating, she trained with Hoka One One Northern Arizona (NAZ) Elite in Flagstaff, Arizona, for a year. Now sponsored by Saucony, she currently trains in her home state of Utah under the Idaho Distance Project.
While all of this moving around might seem counterintuitive, for Murphy, it proved to be the right choice. Back in November, she won both the World Mountain Running Championships—a 14K trail race in Villa La Angostura, Argentina—and the XTERRA Trail Run World Championships—a 21K trail race in Oahu, Hawaii.