Top 5 Diabetes Highlights From 2019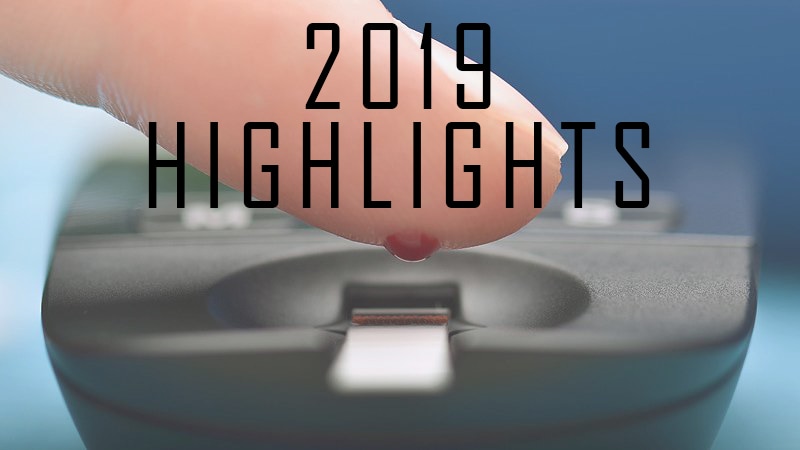 Ever since the US Food and Drug Administration (FDA) mandated cardiovascular outcome trials (CVOTs) for all diabetes medications, these trials have hogged the limelight in diabetes-related news. No doubt, they have provided much-needed safety and efficacy evidence and shifted the focus from just A1c lowering to reducing diabetes complications.
But now, for the first time in several years, an FDA-mandated CVOT is not leading the list of the year's top diabetes news!
Here are my top 5 diabetes highlights of 2019—let's see if you agree.
In April 2019, at the International Society of Nephrology World Congress, we got to see for ourselves why this visionary trial (not the typical FDA-mandated CVOT) was stopped prematurely after a planned interim analysis. A wide array of hard nephropathy outcomes—including the clinically meaningful composite of dialysis, kidney transplantation, or renal death—were substantially reduced.