Trump Seeks to Cut NIH, CDC Budgets, Some Medicare Spending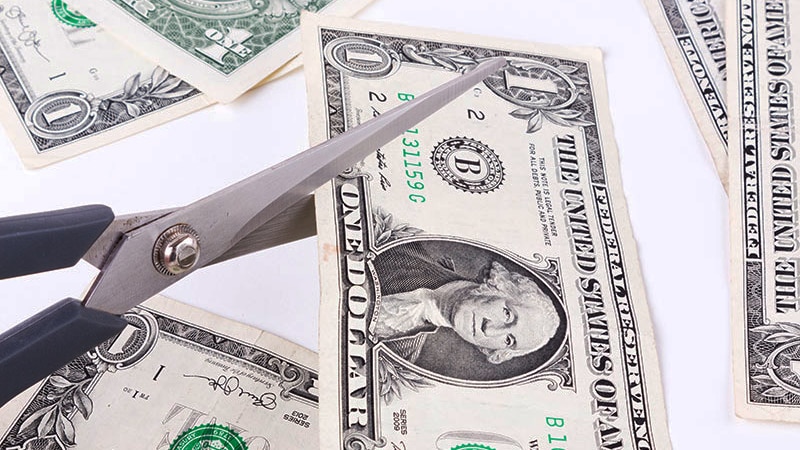 The Trump administration on Monday argued for cutting spending for a federal agency at the forefront of the efforts to combat the coronavirus, while also seeking to slow spending in certain parts of the Medicare and Medicaid programs.
President Donald Trump presented his fiscal 2021 request to Congress for refilling the coffers of federal agencies. In any administration, an annual budget serves only as a political blueprint, as the White House document itself makes no changes in federal spending.
In Trump's case, several of his requests for agencies within the Department of Health & Human Services (HHS) run counter to recent budget trends. Republicans and Democrats in Congress have worked together in recent years to increase budgets for major federal health agencies.
But Trump asked Congress to cut annual budget authority for the National Institute of Allergy and Infectious Diseases (NIAID) by $430 million to $5.446 billion for fiscal 2021.