Abbott Removes Libre Diabetes Monitor From Diasend Platform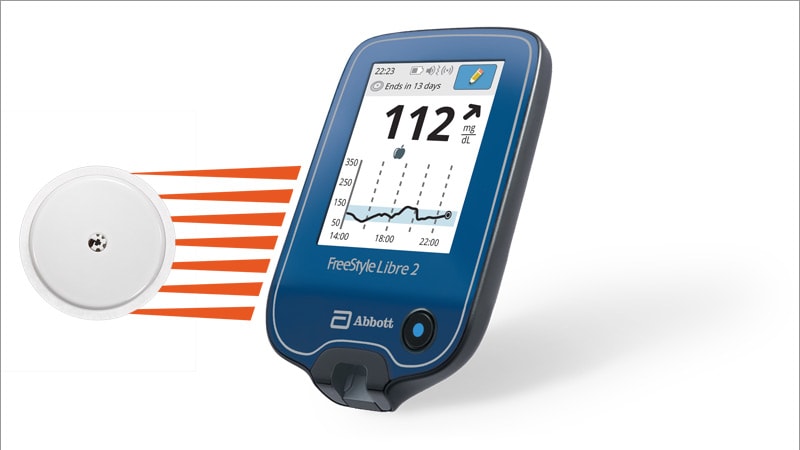 It has emerged that patients with diabetes using the FreeStyle Libre glucose monitor can no longer connect the device to a popular open data management system widely used by clinics and patients alike to help manage the condition after Abbott unilaterally blocked its Libre device from connecting to the system.
Although patients can still upload their data via a direct USB link, they can no longer wirelessly connect the Freestyle Libre to the diasend by Glooko data management system, in a move described as "very strange" by a diabetes expert.
The announcement was made January 20 on the patient frequently answered questions (FAQ) section of the diasend by Glooko website and attracted a swift response from the UK National Health Service (NHS), which bemoaned the "unnecessary work and cost" involved with closed, rather than open, intraoperable systems.