Stress About COVID-19 Keeping You Awake? 6 Tips for Better Sleep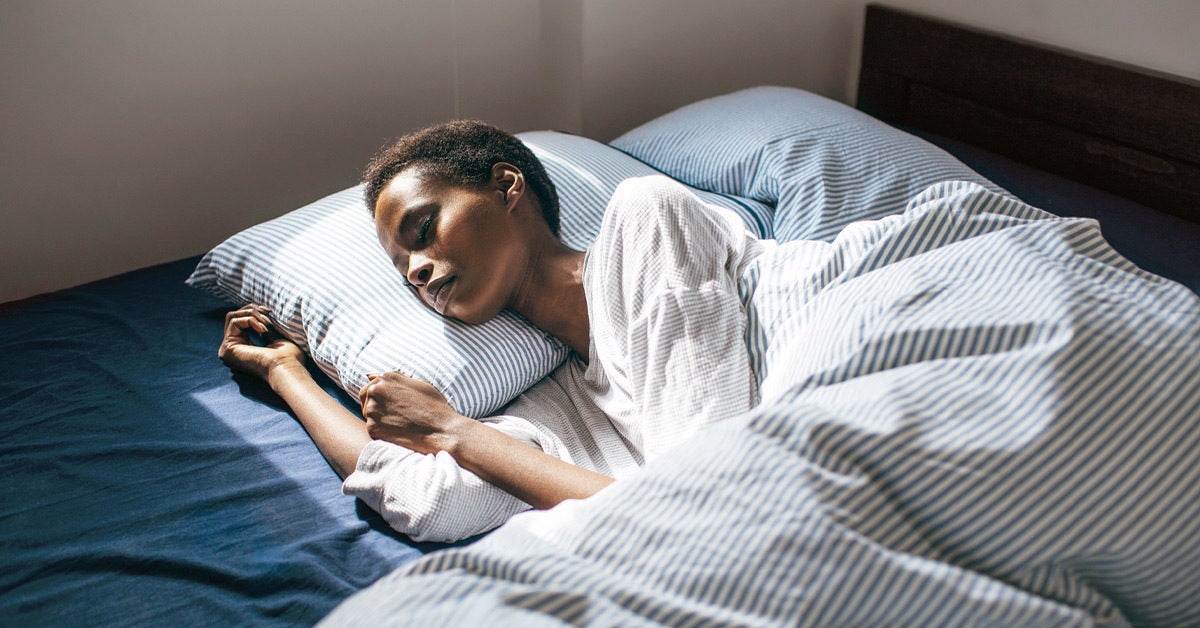 Stress and anxiety can make getting a healthy amount of sleep each night more difficult.
Regularly getting enough quality sleep is an important component of your physical and mental health.
Sleep deprivation can reduce your immune system and increase inflammation in the body, making you more vulnerable to illness.
A good night's sleep is paramount for the health of your brain and body.
However, as the COVID-19 pandemic continues to spread, sowing anxiety and worry along with it, getting a healthy amount of quality sleep probably isn't as easy as it used to be.
And getting good sleep is more important now than ever.
"We know that sleep is directly related to immunity in terms of the physiological response in our body: If we're not sleeping we can reduce our immune system, we can increase inflammation in the body, which we know can then lead to being more vulnerable to various viruses or whatever might be in our environment," Brittany LeMonda, PhD, a senior neuropsychologist at Lenox Hill Hospital in New York City told Healthline.