How to Road Trip the Yukon on a Budget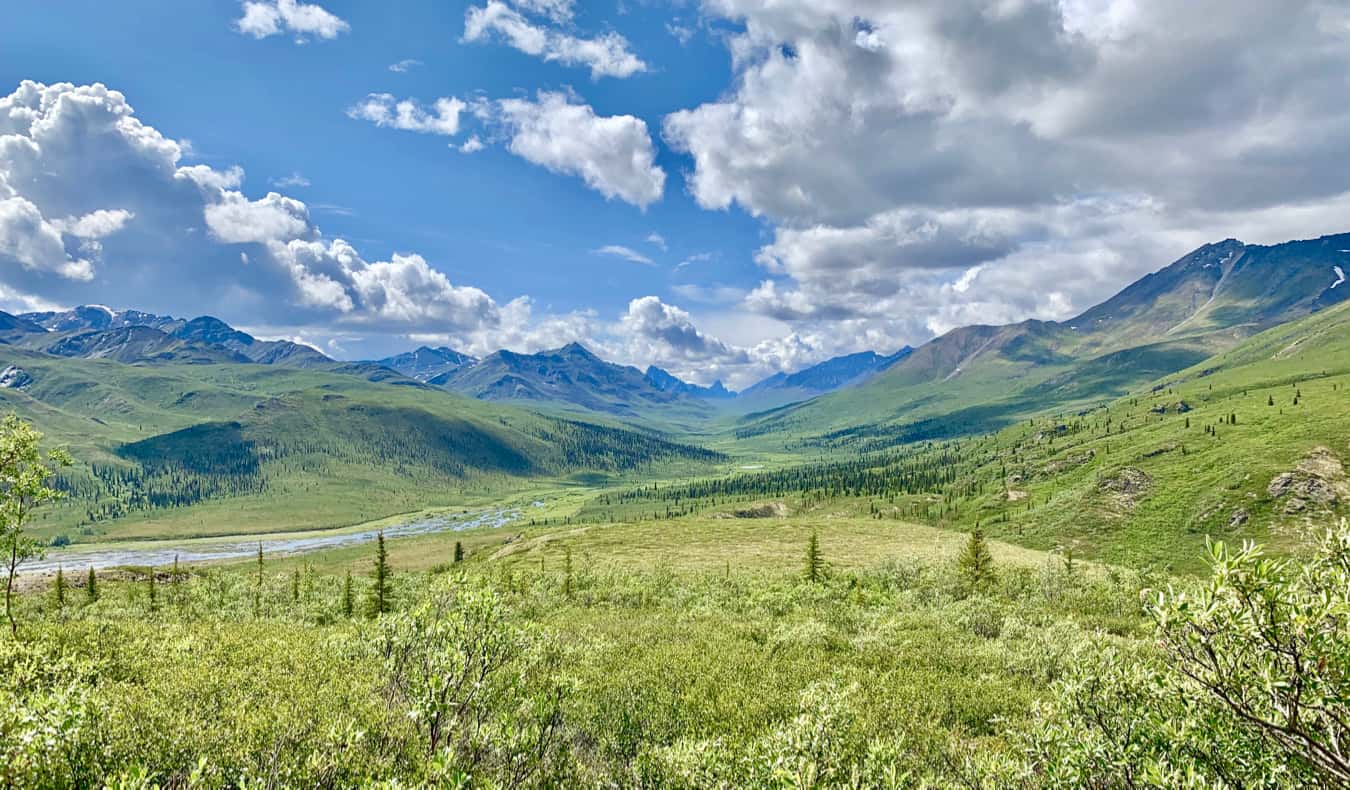 Canada is home to some of the most pristine and unspoiled landscapes in the world. One of the country's most scenic regions is the Yukon. In this guest post, writer Ethan Jakob Craft shares his tips and advice to help you road trip the region on a budget.
Tucked away in Canada's northwestern corner is the Yukon Territory, a veritable paradise home to just 35,000 people and endless top-notch wilderness. The Yukon is dominated by thick boreal forest in the south and treeless tundra in the north and dotted with rugged peaks and lakeside beaches in between.
I first visited the territory at age 7 as a half-day shore excursion on an Alaskan cruise (yes, the border really is that close), and didn't know what to make of it. But returning as an adult, it blew my expectations away.