The 8 best beaches of Sicily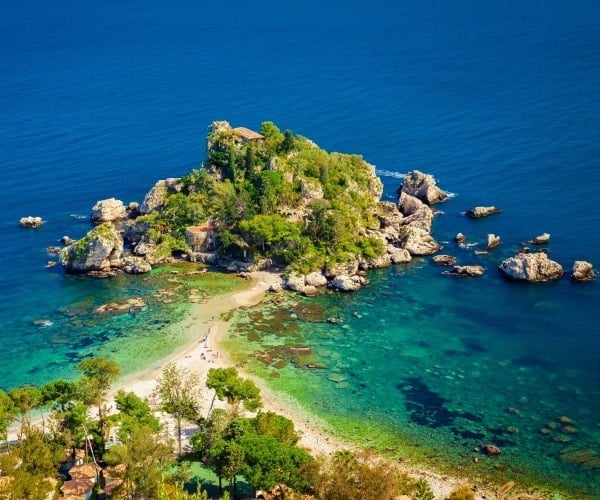 First of all, arm yourself with a hat and sunscreen with an SPF of at least 30! Once protected from the sun, which feels more African than Italian, you will be free to discover fine sand, wild rocks, deserted and hidden coves in the southernmost region of Italy, Sicily, the second-largest island of the country. In this list, you will find beaches where it is possible to experience the most beautiful and pristine seawaters of this wonderful region.
Scala dei Turchi, Agrigento area
Going towards Agrigento, we recommend allowing a visit to the beach known as "Scala dei Turchi". What makes it so coveted is not the beach itself but the entire surrounding landscape and the unparalleled view "from above".