How Therapists Are Dealing With Anxiety Around Global Warming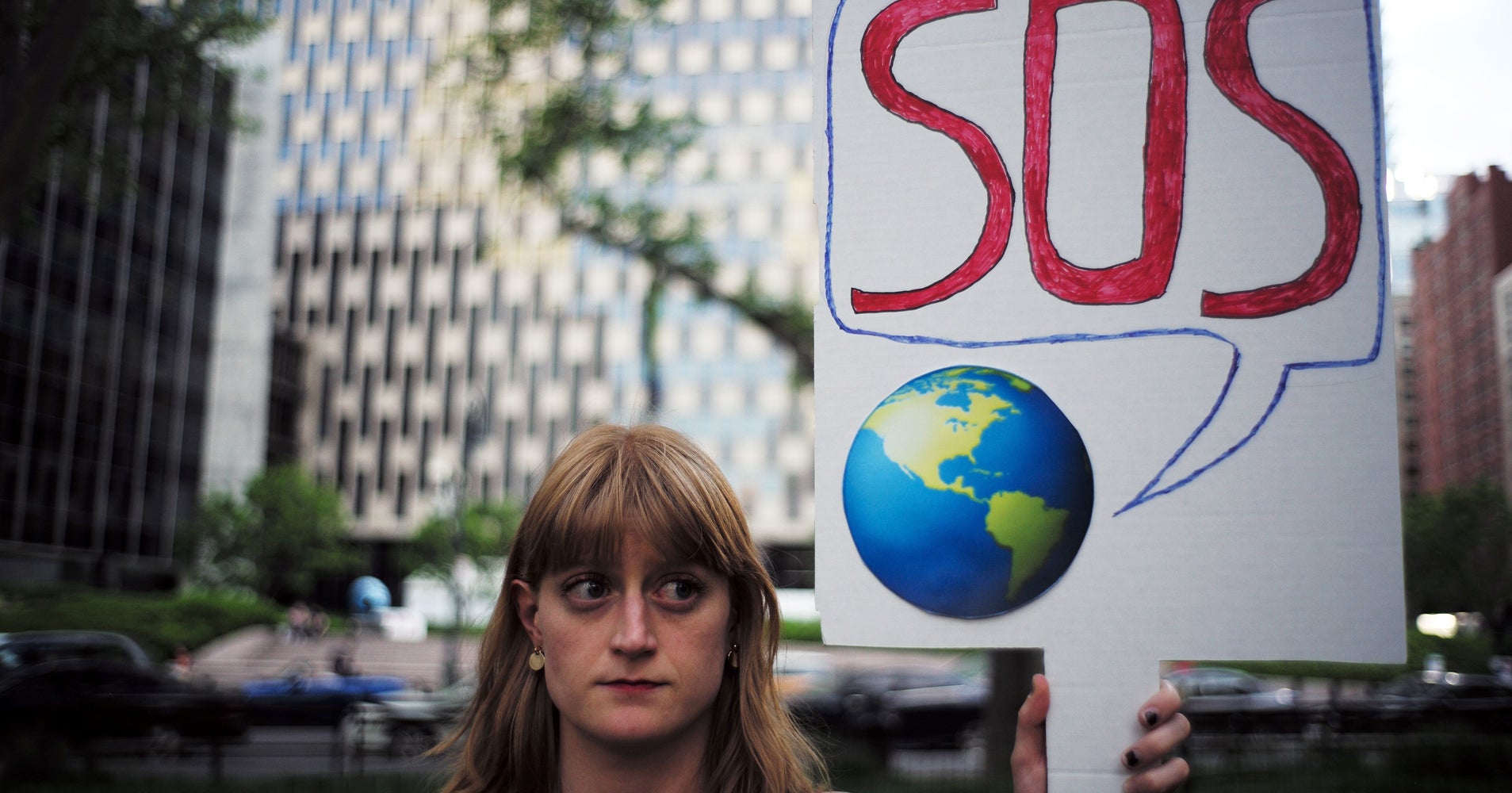 In the 2017 film "First Reformed," a character is racked with worry over global warming advocates not bringing a baby into the world because of climate change. It's a striking and unfortunately relevant statement about the devastating effects of global warming ― one that many people are considering now, even off the silver screen.
Climate change and the uncertainty surrounding it is hardly just entertainment fodder; it's a reality that's taking a toll on people's mental health. As global warming continues to trend, therapists are starting to have clients trickle into their offices expressing a multitude of fears on the subject.
"Worry about environmental problems can cause anxiety and depression," said Josef Ruzek, a psychologist at Palo Alto University, adding that therapists have an increasing need to help their patients "challenge feelings of helplessness, engage in constructive self-talk and build a personal sense of resilience and optimism" in order to deal with fears that may be disrupting day-to-day life.
...