A Look Back At Karl Lagerfeld's Iconic Fashion Career In Photos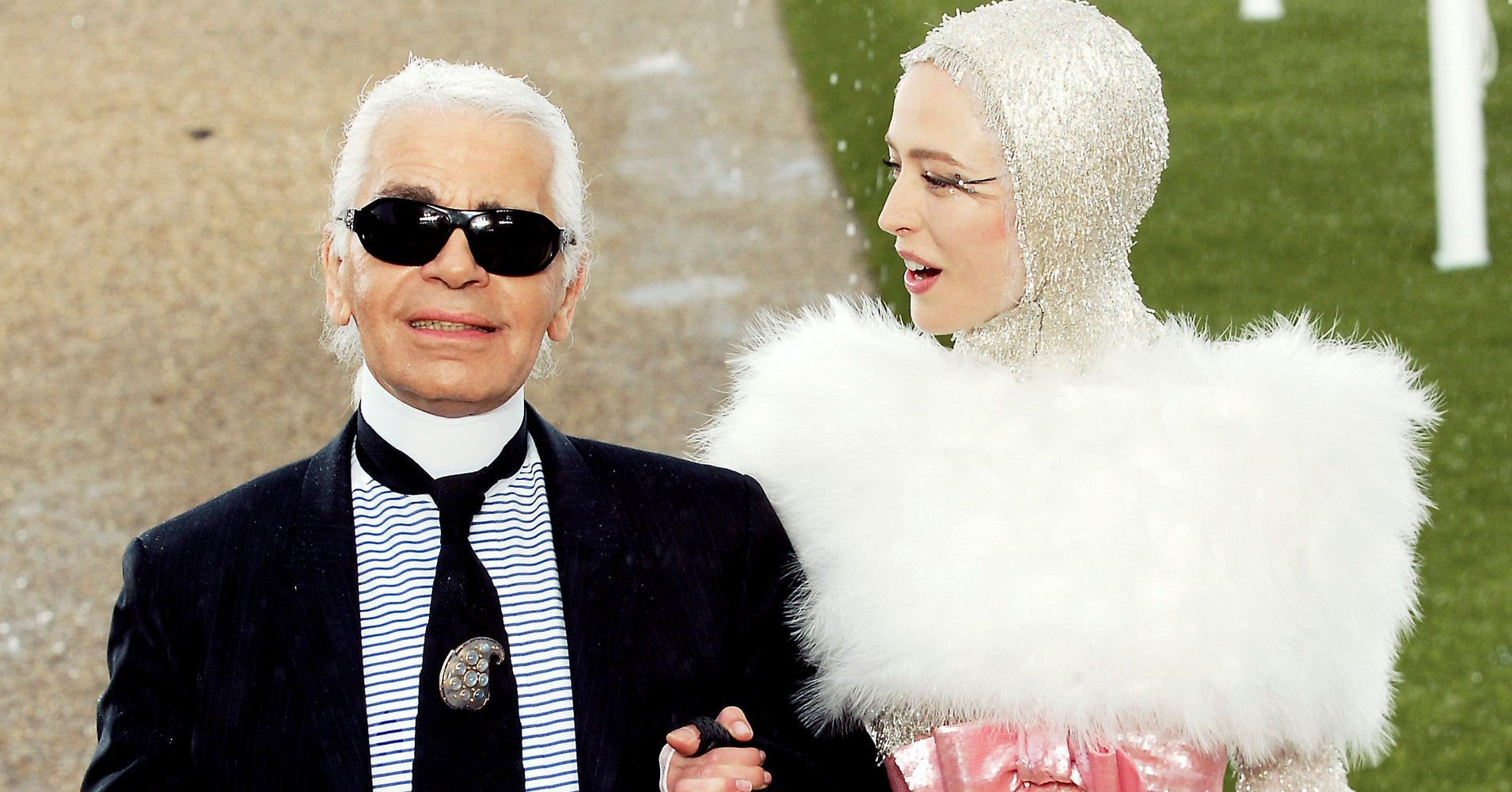 The fashion world suffered a huge loss on Tuesday when it was announced that Karl Lagerfeld died at the age of 85. The house of Chanel, of which Lagerfeld was creative director, confirmed the news.
Upon hearing of the designer's death, members of the fashion industry reacted on social media, mourning his loss and sharing fond memories.
Lagerfeld, with his signature white ponytail and dark sunglasses, was considered one of the hardest-working people in fashion. While the designer was most widely known for his work at Chanel, he was also the creative director at Fendi and his eponymous Karl Lagerfeld label; he held all three jobs simultaneously. Lagerfeld was an accomplished fashion photographer as well and even shot a numberof the campaignsfor the labels he led.
...