A Prime Lens Photographer Tries Out Tamron f/2.8 Zoom Lenses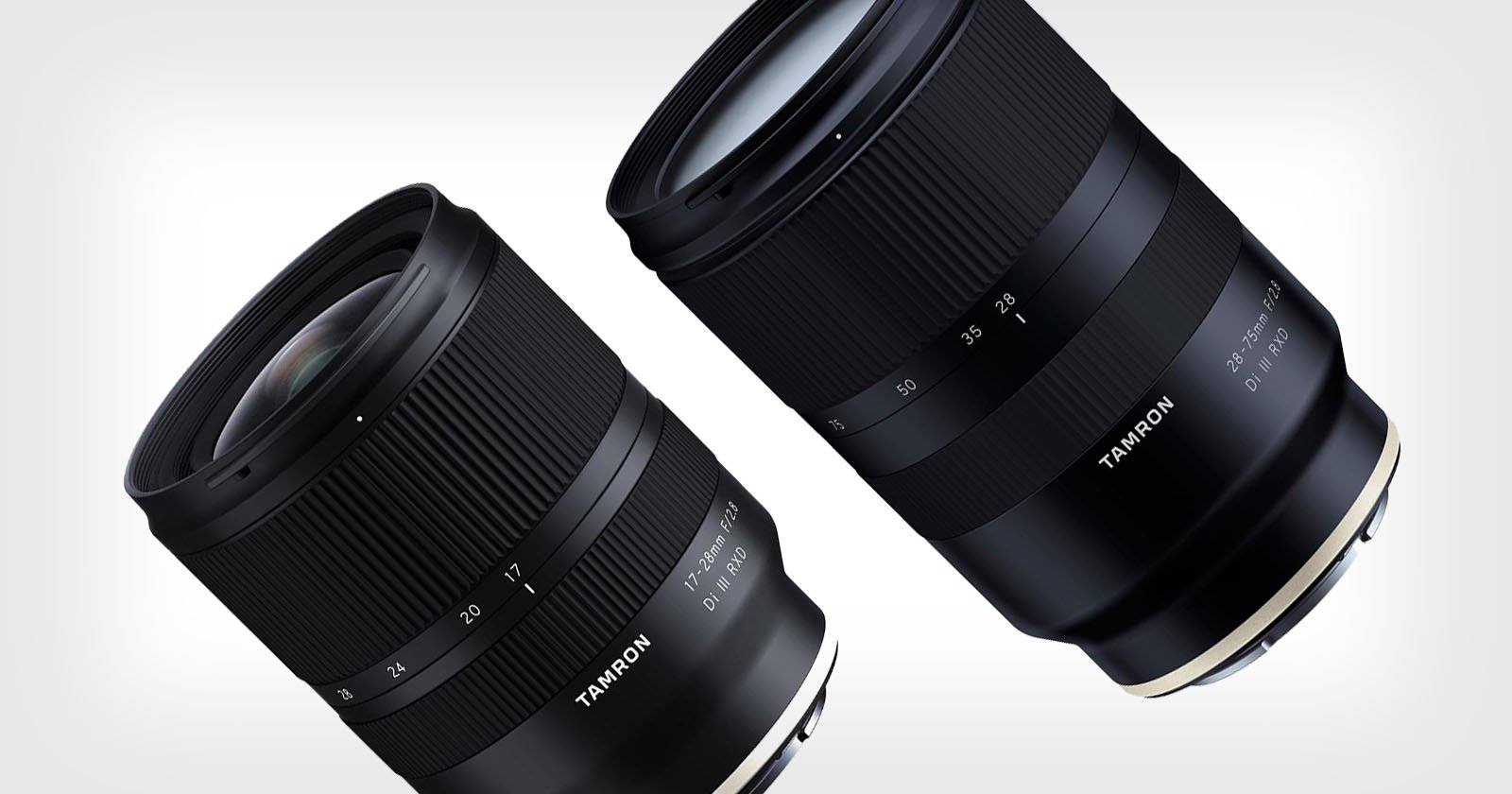 Being in the photography game over 12 years has given me some fixed routines that are hard to break. Routines like focusing solely on prime lenses. In the last few years I've been carrying 20mm, 35mm, 85mm, and 200mm fixed focal length lenses on my camera bag while occasionally wondering if the grass looks greener on the flexible focal length side. Spectacular clouds and the calm sea in the morning. Tamron 28-75mm @28mm, f/9, ISO 100, 6-25s, ND filter. 4 images panorama.
All photos in this article taken with the Sony a7R III with Tamron 17-28mm f/2.8 and Tamron 28-75mm f/2.8 zoom lenses. For some shots I used a tripod, ND filter, extension tube, and HDR/panorama techniques. The photos were edited in Photoshop to match the quality of my paid work.
...