My Top 10 Hostels in Sydney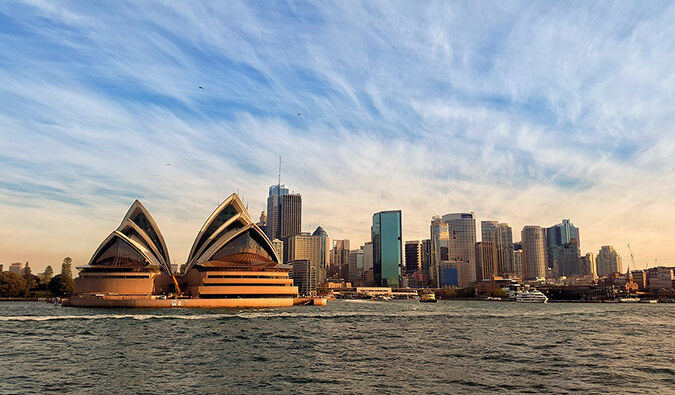 Hostels in Sydney are expensive.
Since I started visiting the city, I've seen hostel prices skyrocket as just the cost of living in Australia has gone up. Even when you factor in the favorable exchange rate right now, it's just expensive to get a bed here, especially at some of the larger, more upscale hostels.
However, with a little planning, you can make sure you're getting the most bang for your buck.
The cheapest hostels in Sydney are found in the King's Cross area. An eight-bed dorm starts around AU$26, while a four-bed dorm starts around AU$33. Private rooms range between AU$80-120 per night, depending on things such as location and whether the bathroom is shared or private.
(Pro Tip: Avoid the Jolly Swagman! It's a horrible place to stay.)
...