Surprise! I'm Moving to Paris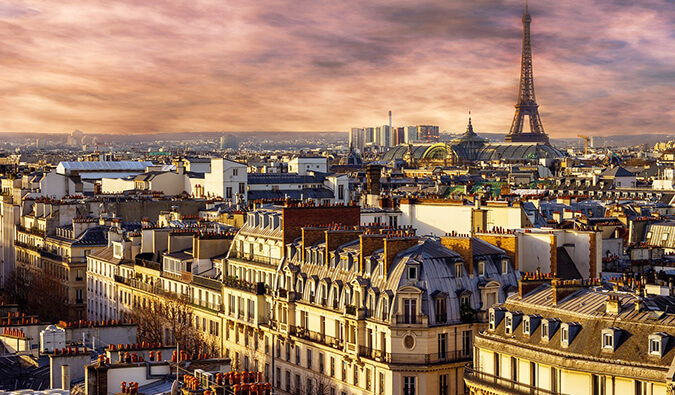 Ever since I first set eyes upon it, I've wanted to move to Paris. It was everything I've imagined it to be. A city that oozed sophistication and history from its cobblestone streets, ancient buildings, cafes, restaurants, and Parisians strolling down the street.
I loved the lights, the food, the music, the people, that special je ne sais quoi.
I know I idealize Paris.
I know living somewhere is a lot different than dropping in for a few weeks at a time.
But I've always wanted to be the clichéd American travel writer who wakes up, has his coffee, and writes on his balcony or in some café while lingering over wine for hours.
I've always wanted to immerse myself in Paris. To learn the language and everything one could possibly know about the city.
...