Cartagena: A City of Color, Tourists, and Food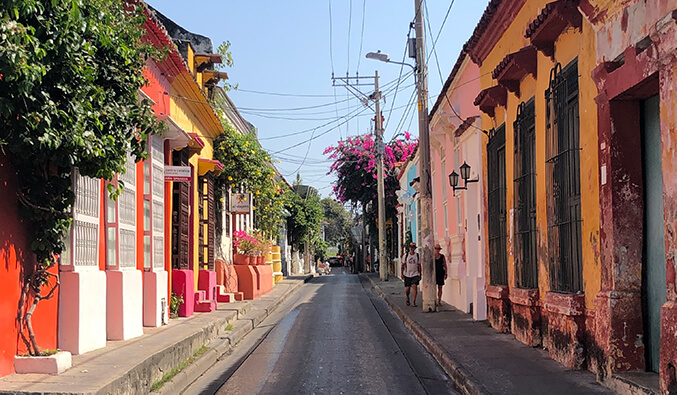 During the narco heydays, Cartagena was considered the only "safe" spot in Colombia for tourists. It was where foreigners vacationed, cruise ships docked, and rich Colombians built their vacation homes.
Today, this colorful colonial city remains one of the most popular destinations for tourists and Colombians alike. Rich Colombians — and now foreigners — still build vacation homes here, cruise ships still dock, and the influx of tourists has grown with an increasing number of direct flights from North America and Europe.
Out of all the stops on my Colombian tour, Cartagena was the place I was least excited about.
As one of the best-preserved and historic cities in Colombia, I knew I would love its narrow colonial streets, ancient walls, grand plazas, and Spanish-style houses with their giant doors and wooden terraces, not to mention the restaurants whose tables spilled into busy plazas.
...