Instagram's Siberian 'Maldives' is toxic lake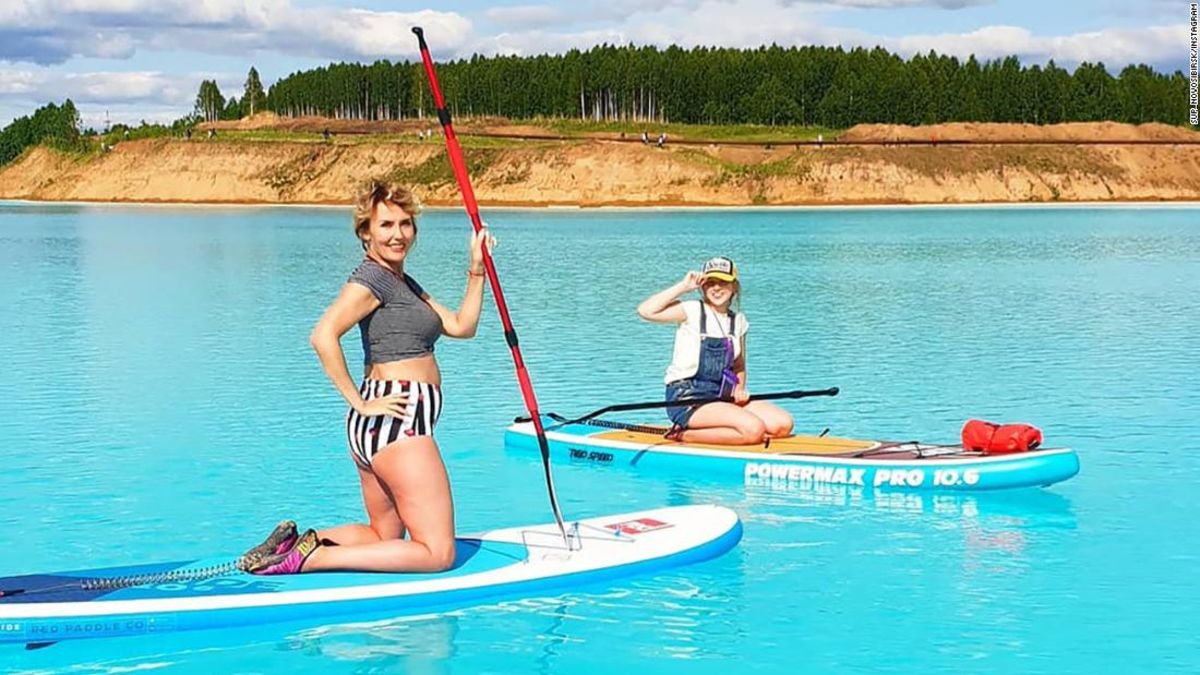 (CNN) — The calm turquoise waters are a magnet for Instagrammers desperate to take the perfect selfie. But the "Novosibirsk Maldives," as this Siberian lake has been dubbed, is no natural beauty.
It's a highly toxic artificial pond used to dump ash from a nearby coal plant, and, warns the company that runs the plant, unsafe for swimming in.
The lake is filled with chemicals that can cause allergic skin reactions, the Siberian Generating Company said in a statement on Russian social network VKontakte last month.
"In the last week, our ash dump of the Novosibirsk TEZ-5 has become the star of social networks," it said. "But you CANNOT swim in the ash dump. Its water has high alkaline environment. This is due to the fact that calcium salts and other metal oxides are dissolved in it. Skin contact with such water may cause an allergic reaction!"
...