Introverts Confirm: These Are 10 Weird Things Only a True Introvert Would Do
I Heart Intelligence

Hits: 1027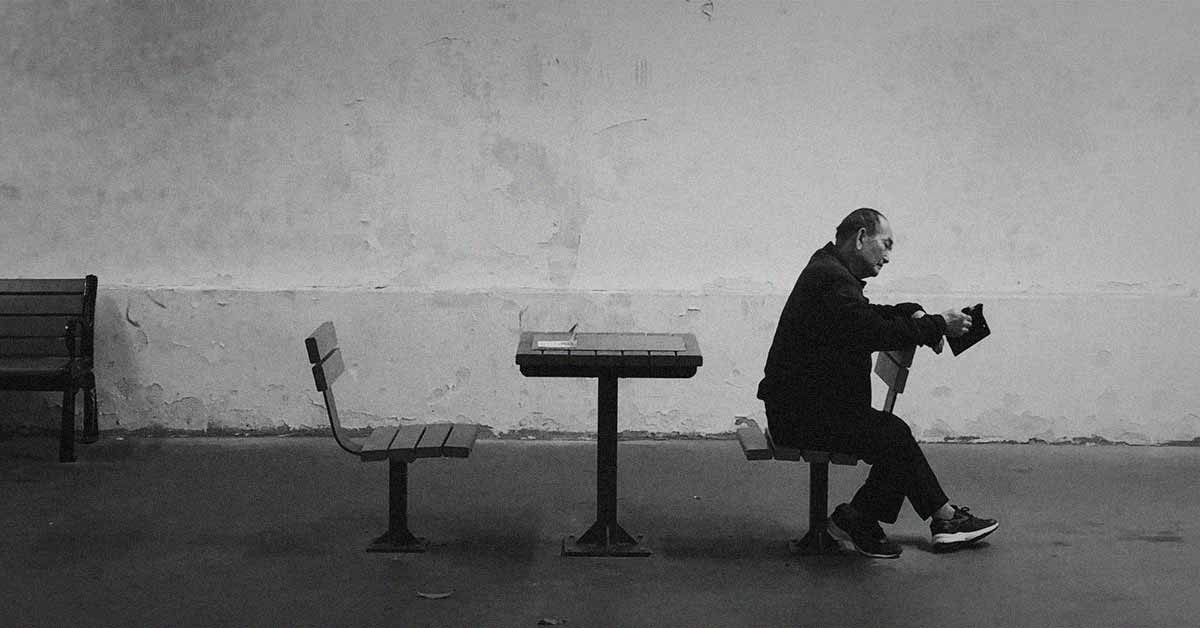 "Alone had always felt like an actual place to me as if it weren't a state of being, but rather a room where I could retreat to be who I was." Cheryl Strayed
"Alone had always felt like an actual place to me as if it weren't a state of being, but rather a room where I could retreat to be who I was." Cheryl Strayed
How dopamine affects us?
On one hand dopamine is responsible to feel short moments of joy every time we do something fast, take risks, or find out interesting, new things. On the other hand it exists a neuromodulator called Acetylcholine, which is also responsible for feeling happy but in a more relaxed way.
In her book The Introvert Advantage: How to Thrive in an Extrovert World. Dr. Marti Olsen Laney writes that while extroverts are not very sensitive to dopamine, introverts are sensitive to it, so too big doses of dopamine make them overstimulated and anxious.
...