5 ways we can all help tackle air pollution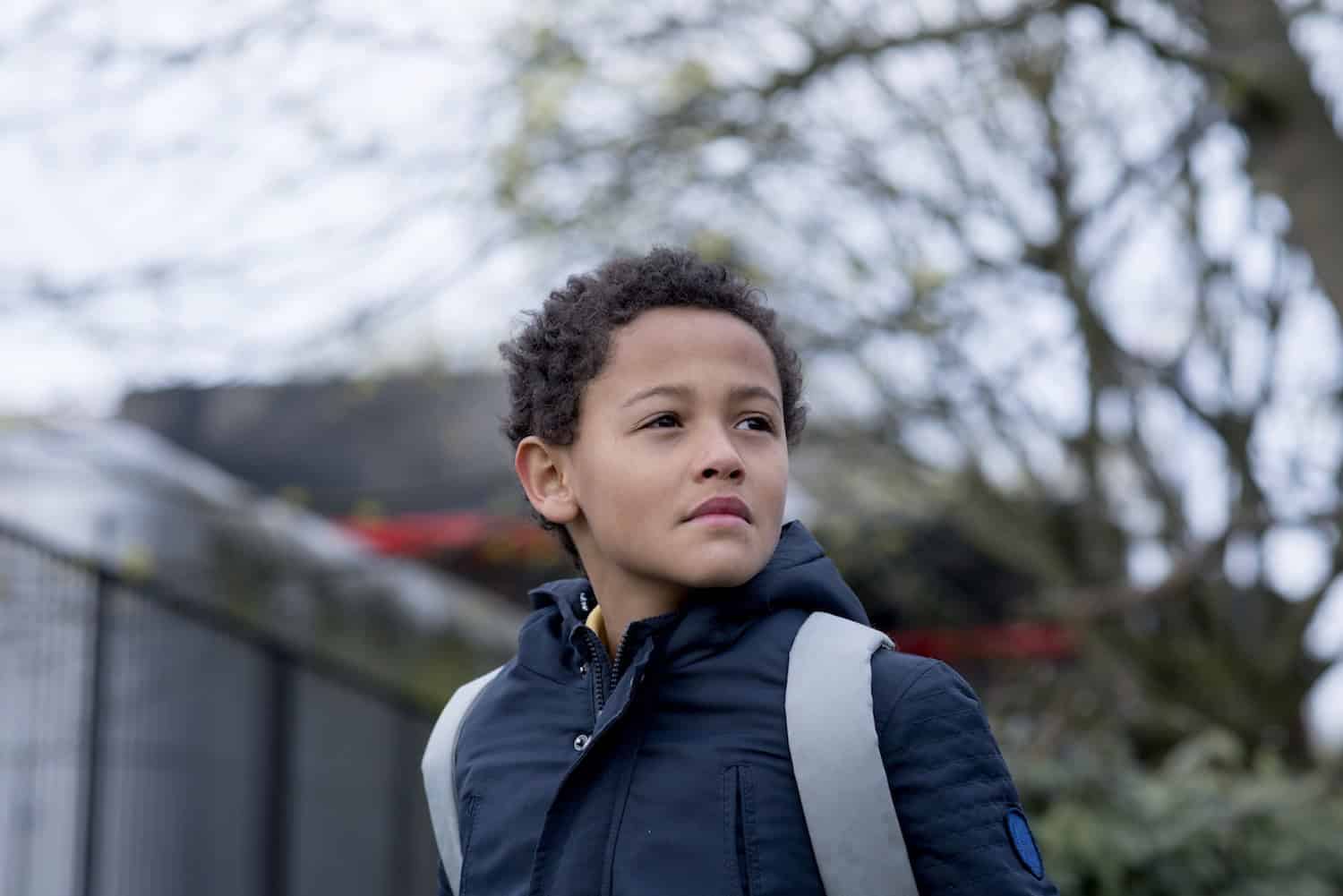 Launched this week, the #AirWeShare campaign is spearheaded by Hubbub – a charity that seeks to interest 'mainstream consumers' in important sustainability issues. As well as providing practical advice about how people can protect themselves and their families, it seeks to build a coalition of companies that are interested in testing new ways of reducing air pollution.
To find out more about how individuals are exposed to air pollution, Hubbub carried out air quality monitoring with 10 people in London, in partnership with King's College London. Participants with different hobbies, occupations and travel routines carried portable air pollution monitors for a week.
The monitors detected levels of black carbon, which in an urban environment is most likely to be from vehicle exhausts. Black carbon is strongly correlated with PM 2.5, known to be damaging to human health. Hubbub say that the results show how everyone experiences pollution differently – and that everyone can probably do something in their day to reduce their exposure.
...