UK government bans plastic straws, stirrers and cotton buds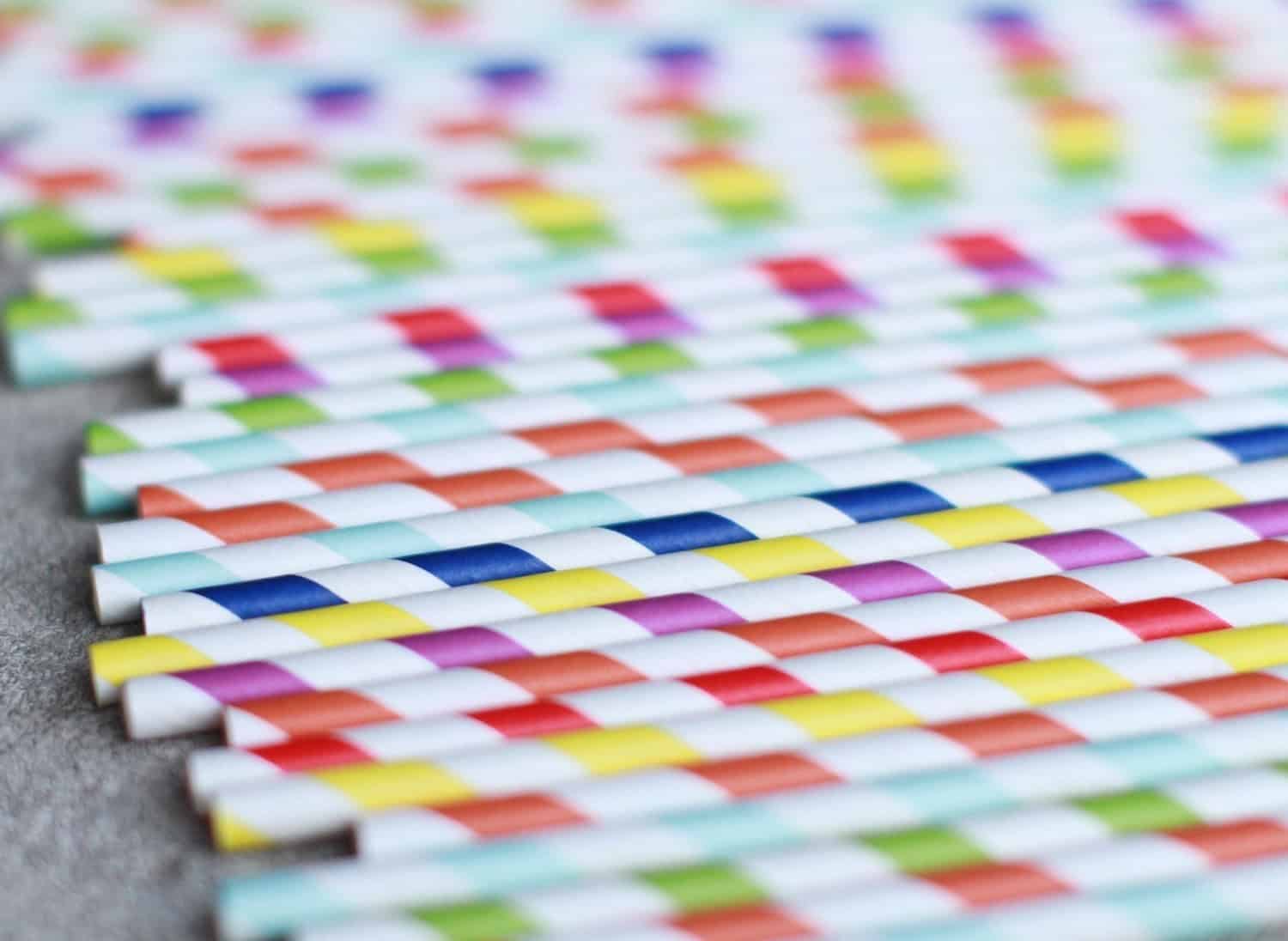 The UK environment secretary Michael Gove has today confirmed a ban on plastic straws, drinks stirrers, and plastic-stemmed cotton buds in England, following overwhelming public support for the move.
The ban, which will come into force in April 2020, will include exemptions to ensure that people with medical needs or a disability are able to continue to access plastic straws.
Over 80 per cent of respondents to a consultation on the issue backed a ban on the distribution and sale of plastic straws, 90 per cent a ban on drinks stirrers, and 89 per cent a ban on cotton buds.
Registered pharmacies will be allowed to sell plastic straws, over the counter or online, but restaurants, pubs and other catering establishments will not be allowed to display plastic straws or provide them automatically.
...