Swedish orchestra says 'nej' to flown-in musicians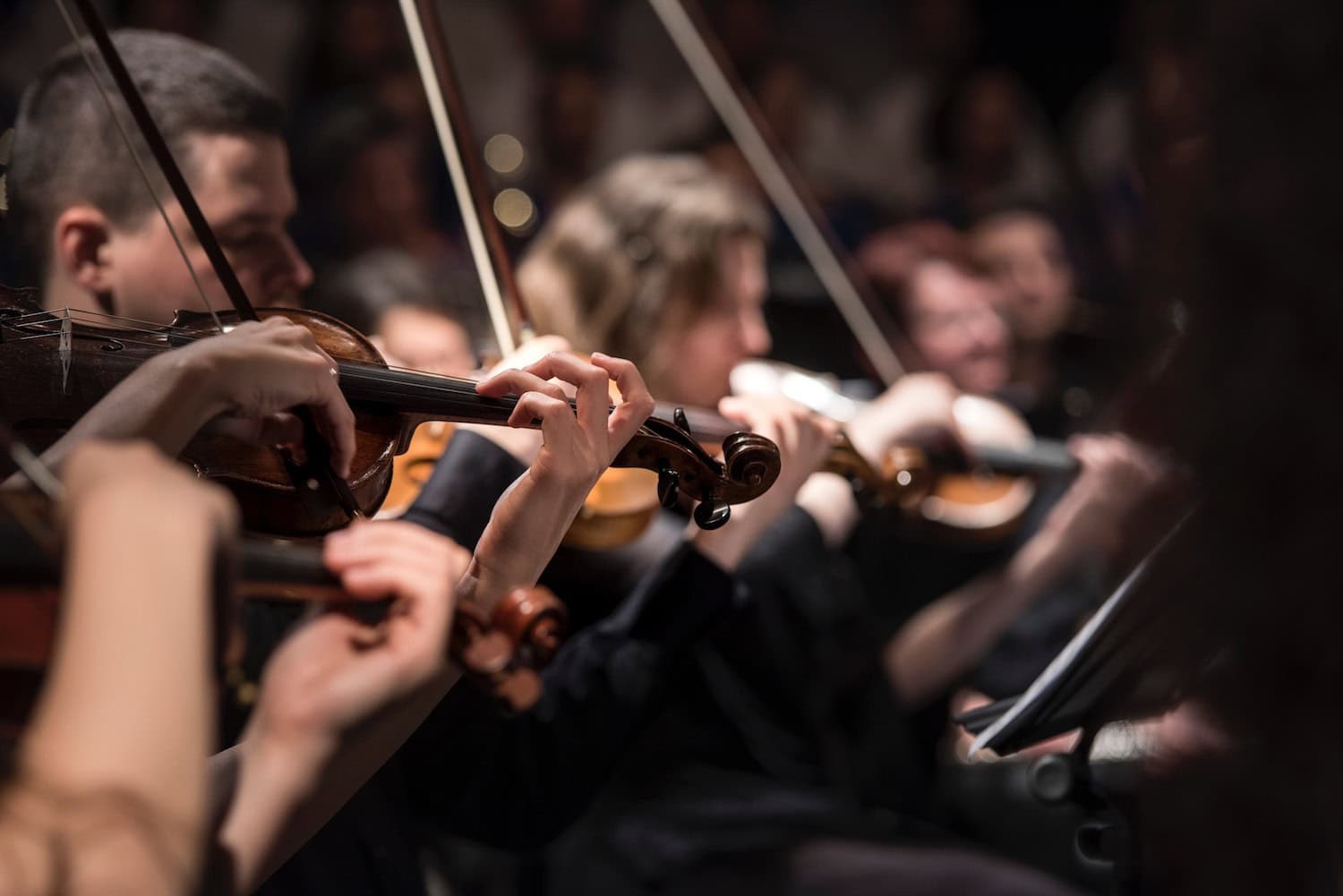 The Helsingborg Symphony Orchestra has pledged not to work with musicians or conductors who travel by air, as part of a bid to become sustainable.
"It's not just about flying, it's about how the business can change as a whole," wrote orchestra director Fredrik Österling on his blog. He announced the decision to reach out to artists, conductors and composers who are willing to travel to the Swedish city by train, road or boat, adding that it's impossible to hear whether a conductor comes from Venezuela, China or from England.
Image: Larisa Birta
...