The magazine that proves life's not so grim up north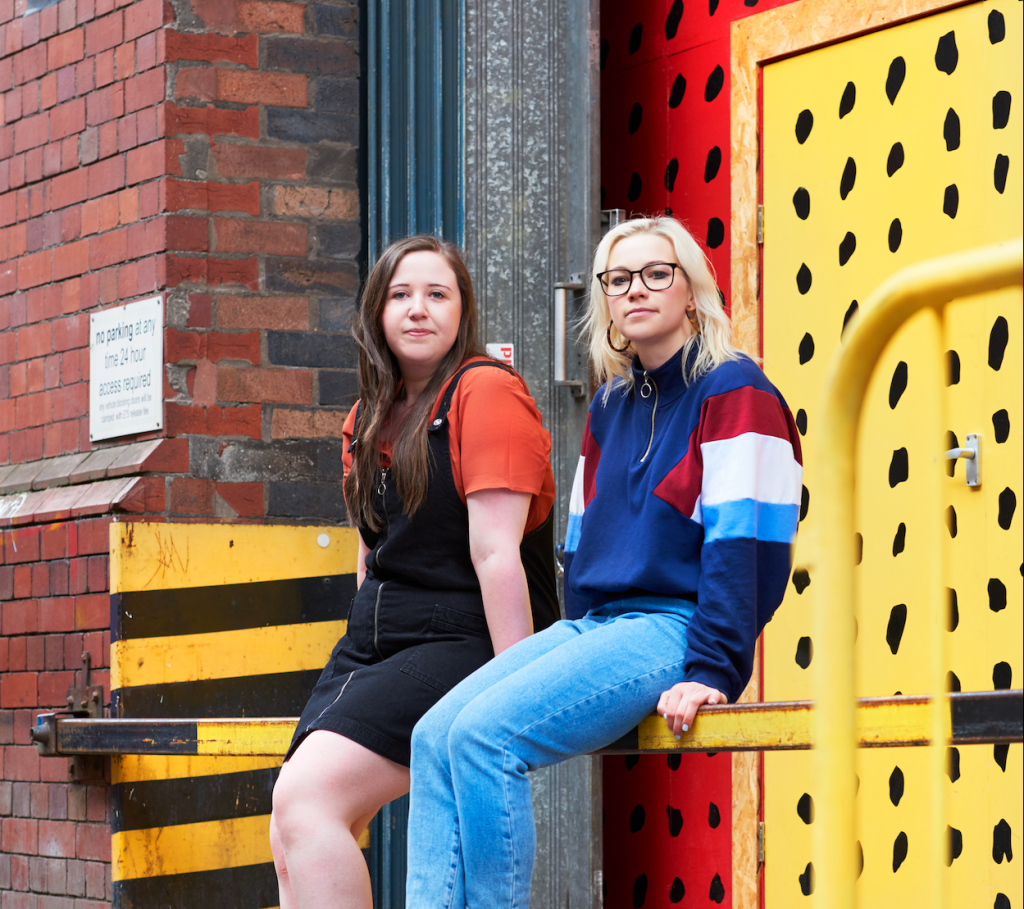 "You can have an incredible, nourishing career here. You can thrive without getting burned out, make a name for yourself and be part of a community. The north is a lot cooler than people think," says Jenna Campbell.
Campbell, who is from Stockport, teamed up with Bradford-raised Jessica Howell in 2018 to launch Nrth Lass magazine. In print and online, the publication celebrates female success in the north of England.
Campbell and Howell – now both 25 – became friends while working at Thomson Reuters, bonding over a shared passion for the written word and an ambition to grow interesting, fulfilling careers.
Both resisted the assumption that relocating to London was the only way to succeed in the creative sector, and were casting around online for examples of inspirational women from the north.
...