The sweet-tasting social enterprise that supports young people in need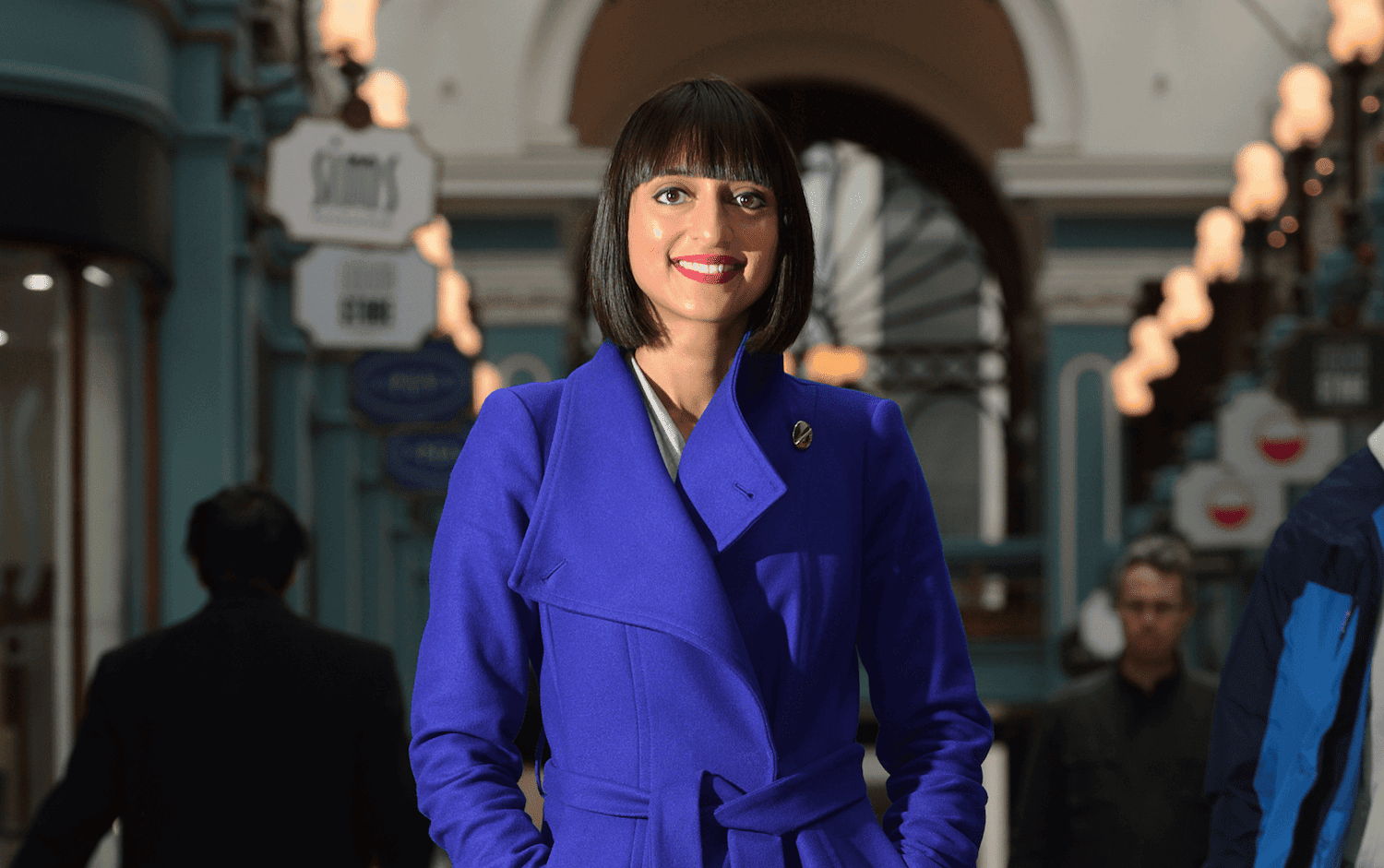 Coventry-born Rosie Ginday had already trained as a high-end pastry chef, worked at a Michelin starred restaurant, taught English in Taiwan and opened a community vegan restaurant. At the age of 25, she wanted to combine her passion for food with a social enterprise business that supported young people. Ginday eventually hit upon macarons: the brightly coloured double-discs of light, crisp almond meringue.
"I have a close family member who grew up in care and I saw it had a massive impact on him," she says, "so I wanted to provide opportunities for young people like him to build their skills and confidence. Macarons were simple enough that someone who had never worked in a kitchen before could make them, but also artistic enough to keep my attention."
...