What Happens When You Meet A Nice Guy After A Narcissistic Relationship
I Heart Intelligence

Hits: 1362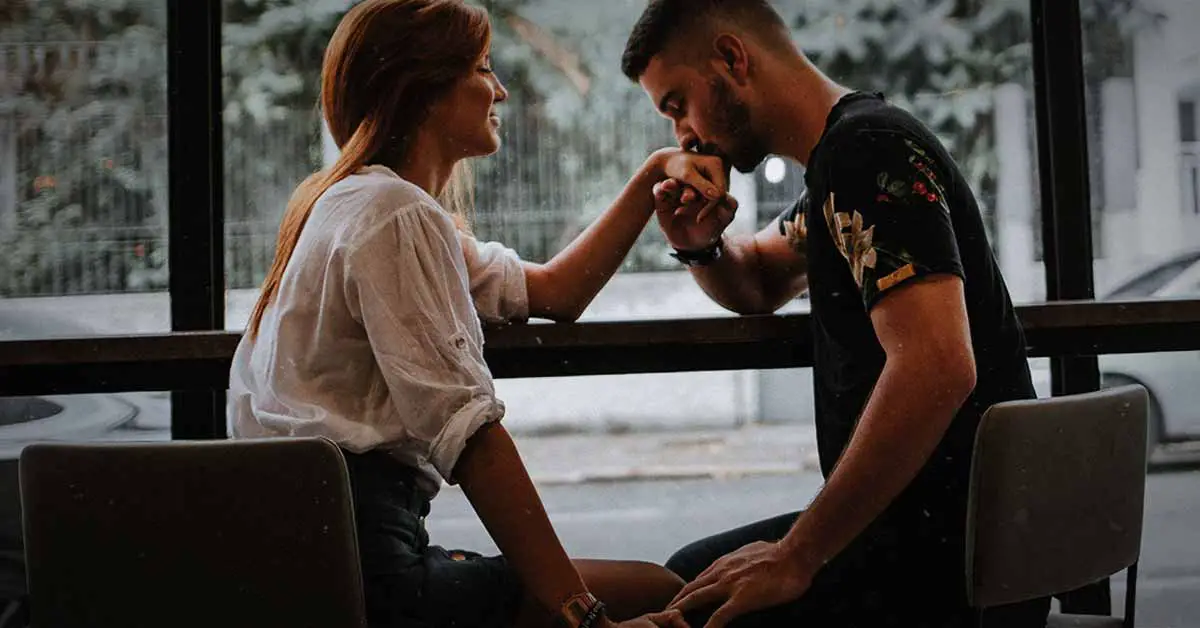 "All souls are lost until they are found." ― Kate McGahan
"All souls are lost until they are found." ― Kate McGahan
Setting yourself free from a narcissistic relationship isn't easy.
When you're in a narcissistic relationship you're dating someone who thinks he's better than everyone else, including you.
You're with someone who always wants to be the center of attention. And this is why he'll always put himself before you, never addressing your needs and feelings.
Sometimes you get some happy moments when he gives you bits of attention, and then you realize your relationship should have been like this all the time.
But you don't take action. Not until it's too late.
...