Teen Dating Abuse Is A Public Health Crisis. Here's How To Change That.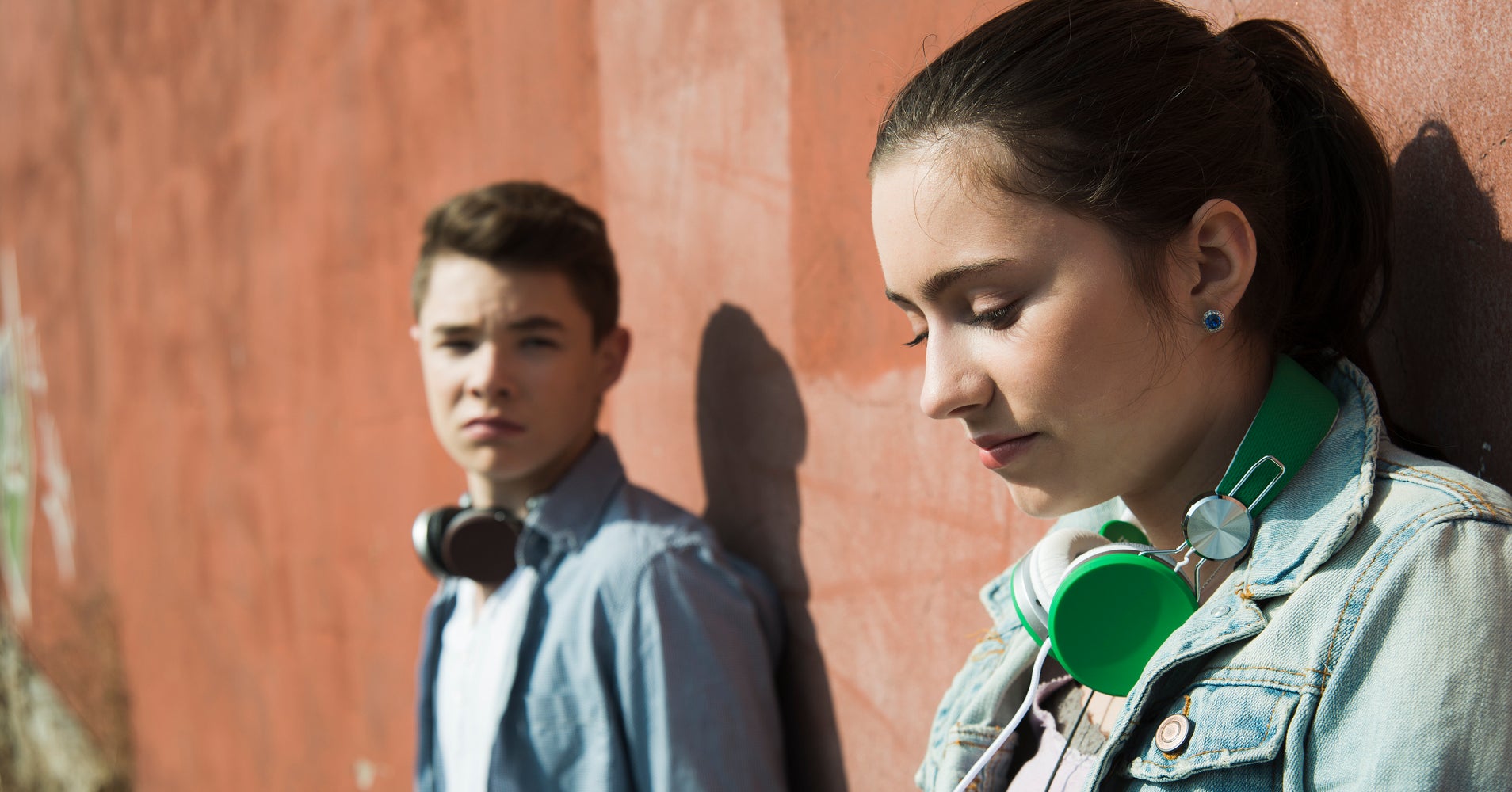 When Yeardley Love died, she was just three weeks shy of graduating from the University of Virginia. It was there she'd met her boyfriend, fellow lacrosse player George Huguely.
Two years after they met, Love died of blunt force trauma to the head. She was killed by Huguely, whom she'd recently broken up with.
Though the 22-year-old's death was shocking, there had been a pattern of anger and abuse. In the months leading up to her murder, Huguely put Love in a chokehold, was seen arguing with her in public and sent irate emails to her after they split.
Love's death ― and Huguely's eventual conviction for second-degree murder ― made headlines and led her family to create One Love, a foundation that provides educational workshops to students across the country on what unhealthy relationships look like.
...