How we met: 'There was total euphoria, then this sense of impending doom'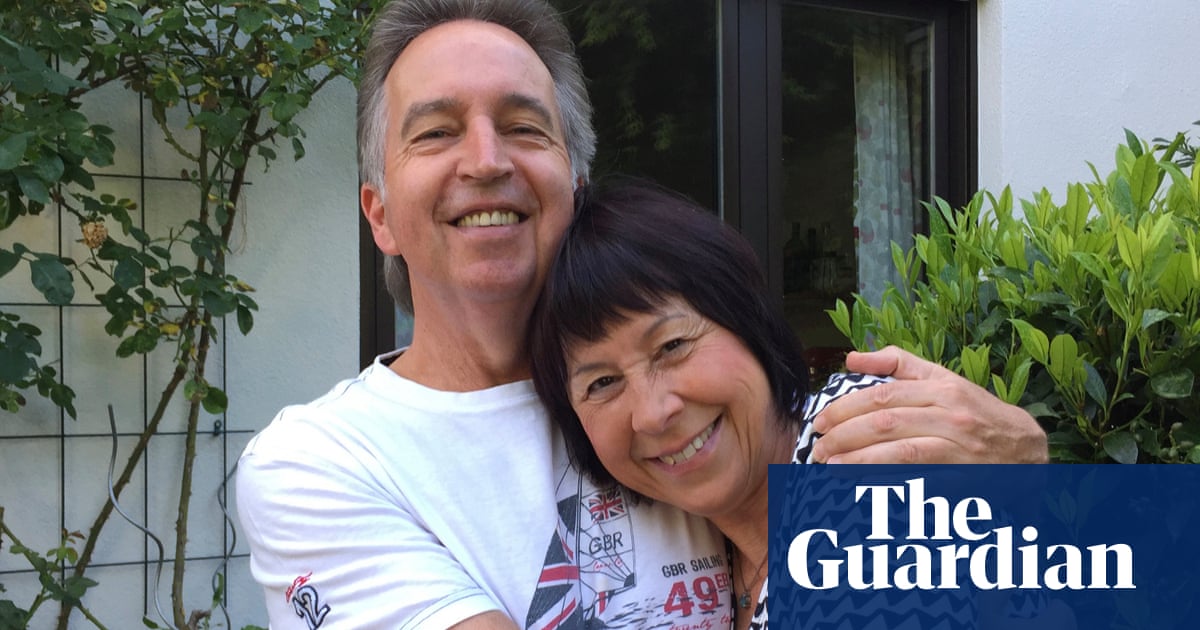 Of the upwards of 3,000 letters that Paul and Monika wrote to each other, many survive. Paul shows the box crammed with missives he received from Monika, which are what he has left after his mother moved house; Monika's mother has "probably five sacks". They met in 1973, when they were 16, when Paul was on a school exchange in Germany. For six years, they wrote to each other every day. "A day without a letter was a bad day," says Paul.
The postal service wasn't always reliable, says Monika, "so sometimes there wouldn't be a letter for three days and I'd think: 'Ah, he doesn't love me any more.' I'd listen out for the postman and, if I could hear something, I'd rush down and there would be eight letters and it was all right after all." For Paul, it was a battle between he and his dog as to who could reach the post first when it landed on the mat.
...