Blind date: 'He was late. I thought I'd been stood up'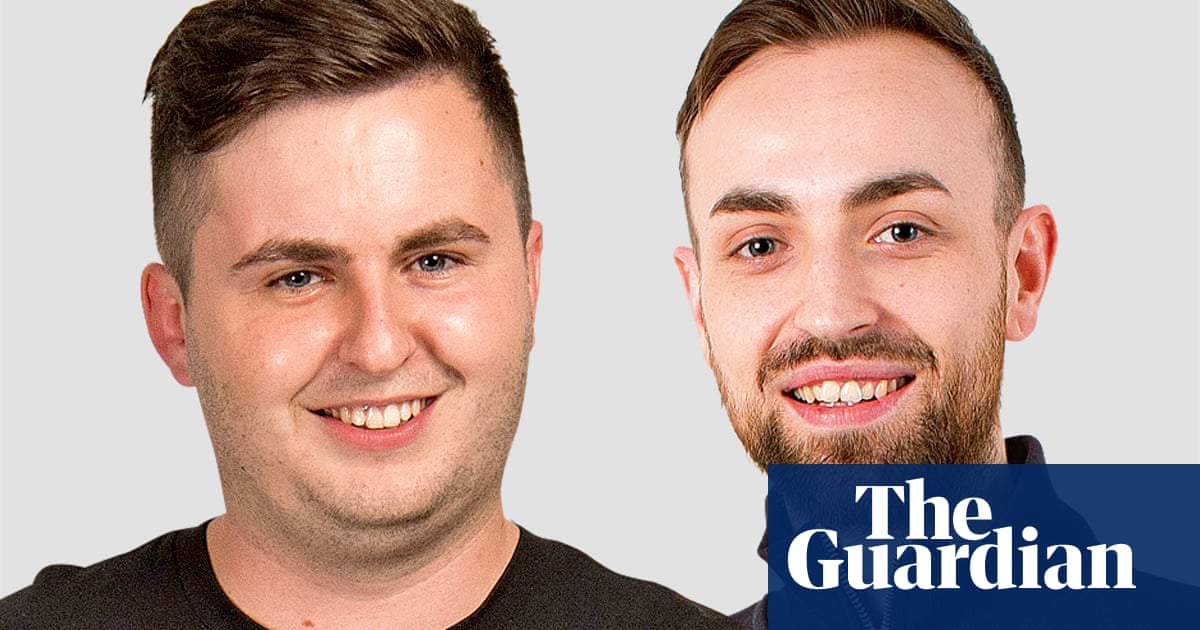 What were you hoping for? A new experience and an interesting story to tell my mum.
First impressions? A little bit shy and a good head of hair.
What did you talk about? Work, the hobbies I fibbed about, favourite alcoholic beverages and we even braved Brexit.
Any awkward moments? Having to repeatedly tell the waiter in the middle of the restaurant that I was there for the Guardian blind date.
Good table manners? Yep, there wasn't any nose-picking or double-dipping. We both admitted defeat and asked for forks instead of fumbling along with the chopsticks.
Best thing about Jack? Loves his nan and has good taste in gin. He also suggested the second bottle of wine, which shows good life choices.
Would you introduce him to your friends? They've got their hands full with me.
...