My brother is 47 and can't get a girlfriend – could I help?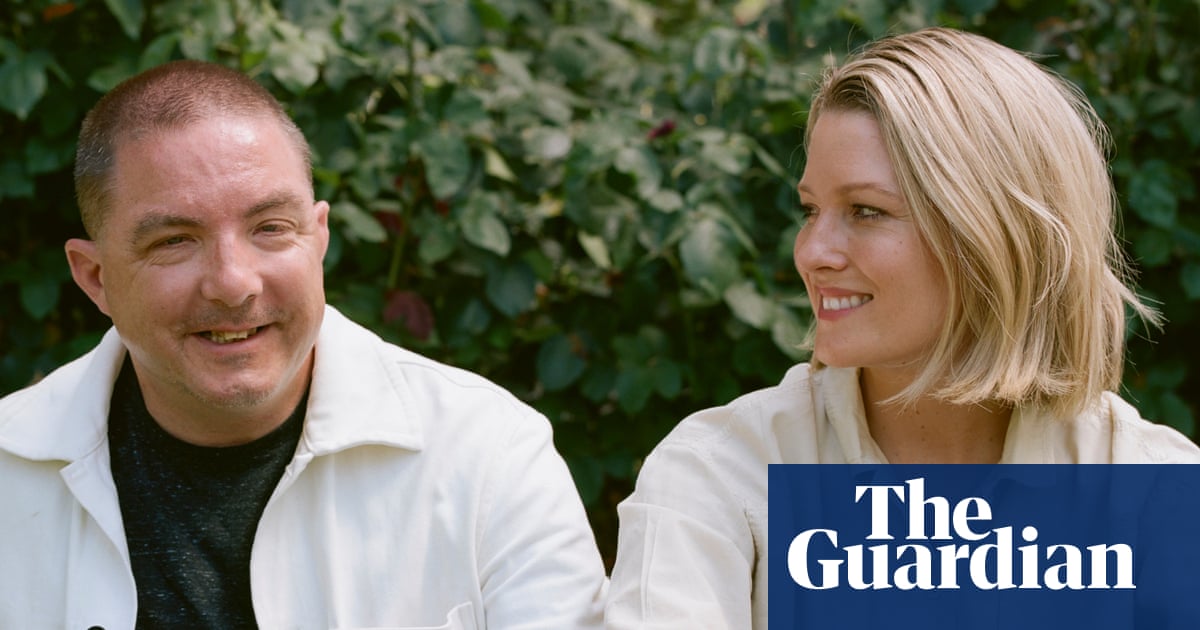 My brother wants a girlfriend. He writes it on his Facebook wall and texts me most weeks to tell me this. The messages I receive late at night, the ones that say, "I'm lonely. Can you help find me a girlfriend?" are hardest to read.
Christian is a catch. He's a radio DJ, he volunteers for a soup kitchen and campaigns for the homeless. He lives on the seafront in Brighton and can deliver a commentary on Love Island better than any media person I know. He's sociable, handsome and has his own hair. He is 47 and is yet to met "the one".
He has asked me to find him a dating site and set him up with a profile, which sounds simple enough – but the reality is different. Christian has a learning disability. As an adult who lives alone, who has no need for a care worker and enjoys a busy social life, Christian falls into a difficult gap in the dating scene. He is too vulnerable for conventional apps such as Tinder or match.com; but he doesn't feel catered for by disability dating events and sites, either.
...