NHL Playoff Watch Daily: Capitals, Bruins in key Sunday showdown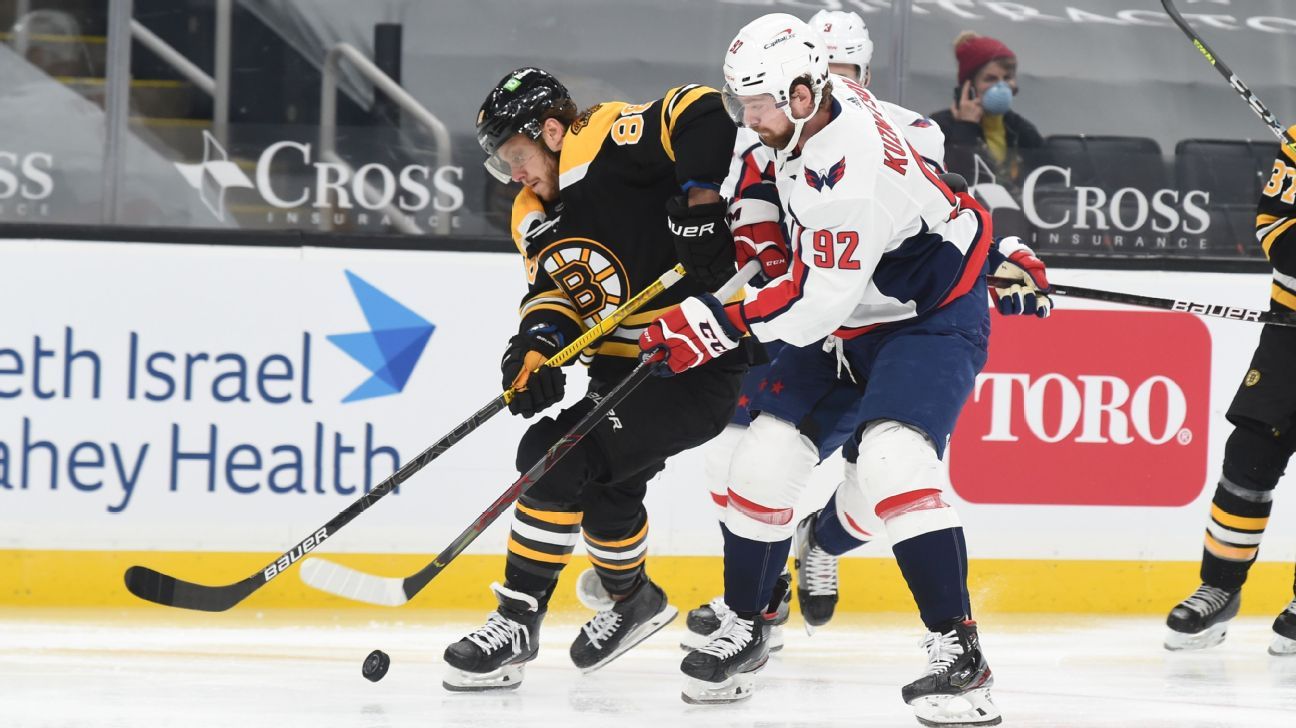 There are six games on the Sunday schedule in the NHL, and four of those six matchups are within the East Division.
A quick glance at the standings shows that a "Big Four" has emerged; while the New York Rangers are finishing the season out strong, the team they're chasing for the final playoff slot -- the Boston Bruins -- has a four-point lead with two games in hand. One of those remaining games for Boston is hosting the division-leading Washington Capitals at high noon ET on Sunday.
The season series is tied 3-3, although the most recent contest was a bit lopsided. The Caps won 8-1 in Zdeno Chara's first game back in front of Boston fans after he signed with Washington this offseason. Bruins trade addition Taylor Hall comes in to the game on a hot streak, with a goal in two straight games.