Heartless show by Celtics begs some tough questions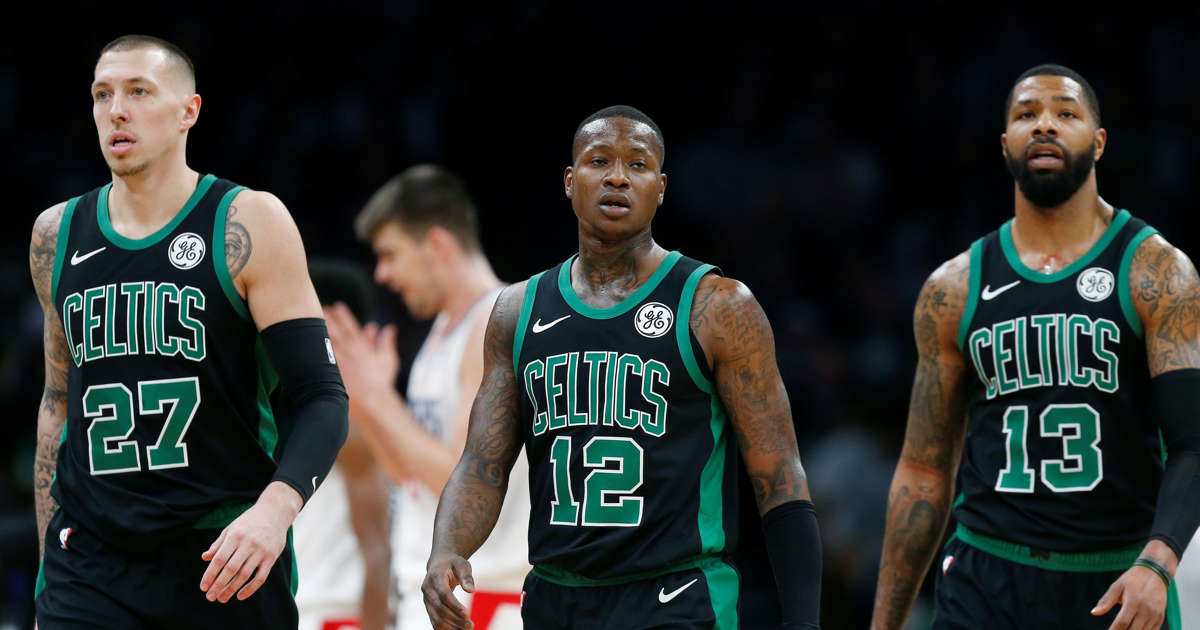 Let's say this first: This was the most embarrassing regular-season loss of the Brad Stevens era, leading by 28 late in the first half, against a team with a patchwork lineup, that just traded its best player, only to lose by 11.
The Celtics were pathetic in the second half Saturday at TD Garden. The fans began booing once the Clippers got within 10 and never stopped.
Mentally strong teams don't lose 28-point leads two days after losing an 18-point lead. The Lakers' loss could be attributed to a streak of unexpectedly hot 3-point shooting and a fortunate bounce and shot by Rajon Rondo.
BOX SCORE: CLIPPERS 123, CELTICS 112
RELATED: Morris calls out Celtics teammates after loss
Saturday had nothing to do with the opponent. The Celtics wilted under the pressure of keeping a big lead because they expected the Clippers to fold and they didn't. The front-runners made the first two punches, staggered their opponent, and then ran into the corner when the opponent responded.
...