These are the 10 most invasive iPhone apps available on the App Store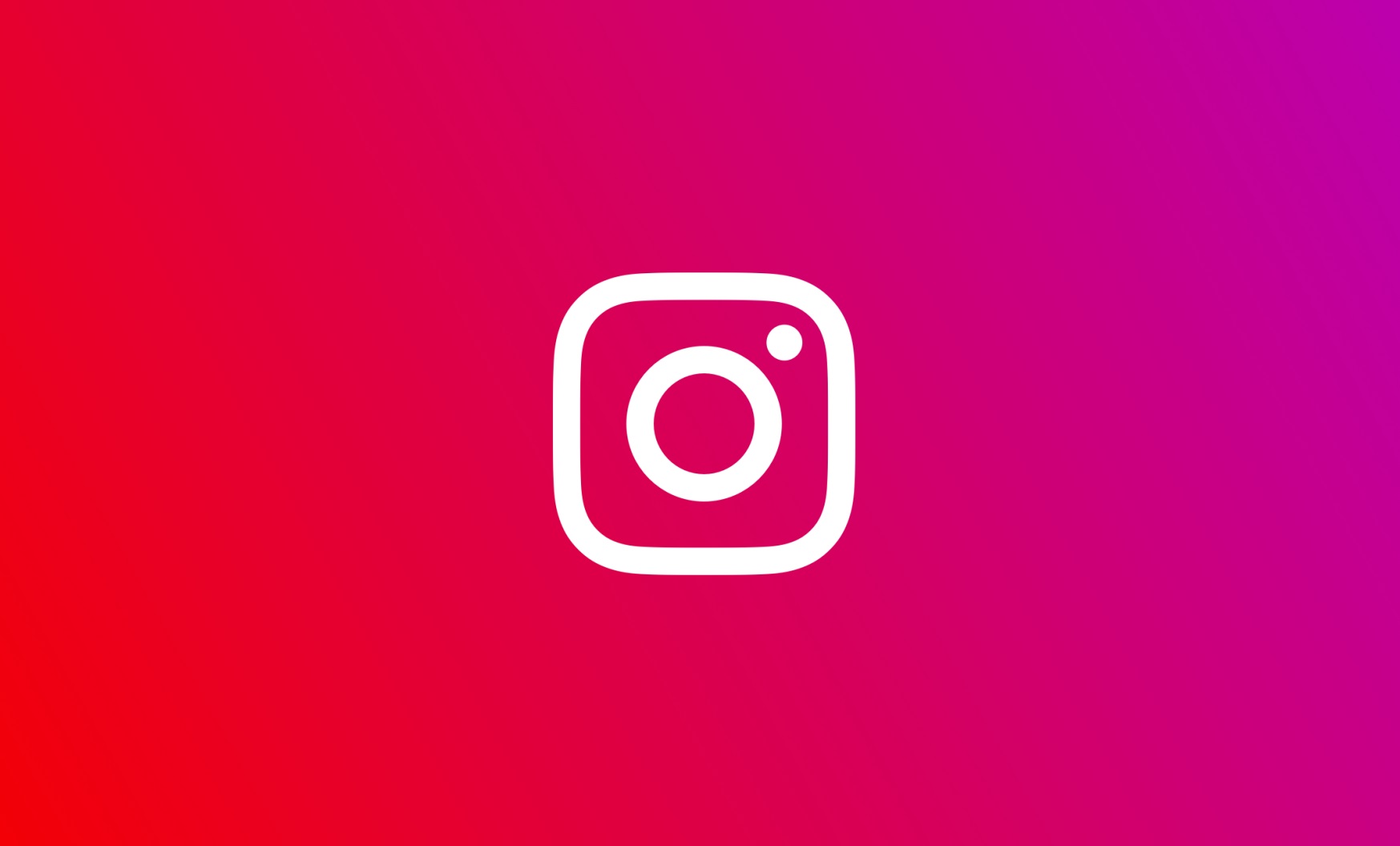 Apple enraged the developers of some of the most popular apps on its mobile App Store last year when it announced that it would be adding privacy labels to listings on the digital storefront. These labels can inform users about the data that any given app collects from them and whether that data is linked to the user or used to track them. Those labels went live on the App Store last December, and we've gleaned a great deal from them since then.
We've already told you about the astounding amount of data companies like Facebook and Google collect from their iOS apps, but they are far from being the only offenders. Earlier this month, cloud storage company pCloud made a list of the most invasive apps on the App Store, and some of the entries might surprise you.
Today's Top DealAmazon shoppers are obsessed with black AccuMed face masks - now at the lowest price ever!Price:$19.99Available from Amazon, BGR may receive a commissionBuy NowAvailable from Amazon BGR may receive a commission