Turn this smartphone setting off if you don't want to be tracked for ad targeting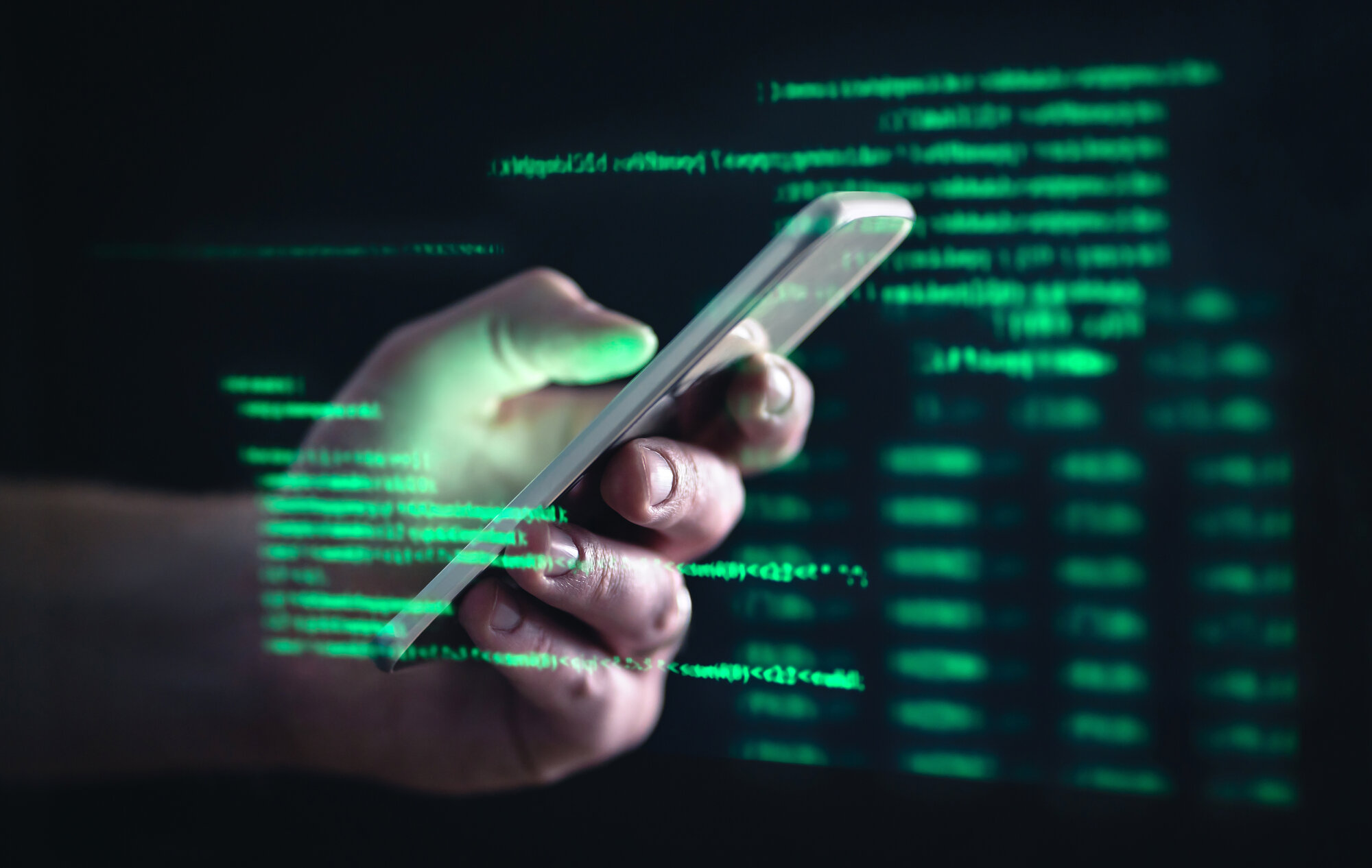 By now, most of us are probably resigned to the fact that many of the digital services we use on a daily basis — things like Facebook and Spotify, for example — monetize our clicks and behaviors within their apps, and even sometimes outside them, in attempt to learn as much about us as possible. In the service, of course, of presenting us with better ads that we're more likely to click on, which keeps the money rolling in for the services themselves, letting the wheel of commerce keeps spinning on, uninterrupted.
I daresay, though, that most people don't realize or pay all that much attention to the fact that their actual phones, the mobile devices themselves, are doing a version of the same thing, thanks to carriers like T-Mobile, AT&T, and Verizon monitoring their customers' behavior online to improve ad targeting that's directed at those customers. It generally takes something like a splashy Wall Street Journal story, like one from last week, to alert T-Mobile users, for example, that they're being opted into an ad targeting program which is being fed by those customers' online clicks and other activity.